Return to all Bestselling Members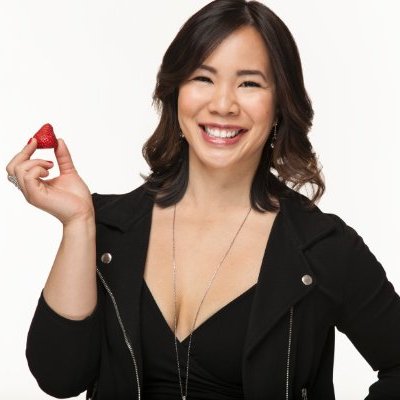 Jessica Louise Li
Toronto, Canada
Website:
www.JessicaLouiseLi.com
Bestseller Status: Confirmed
Jessica Louise Li helps entrepreneurs & high-achieving professionals reach new levels of wealth through the power of sexual energy. She focuses on mind-body principles and combines Eastern and Western philosophies. Jessica is the author of High Powered Food and Fitness for The Busy Professional Woman and of the forthcoming book, Soul Fortified.
For details on her live events and online programs, visit
www.JessicaLouiseLi.com and
www.TheSensationalSexSeminar.com.