Return to all Bestselling Members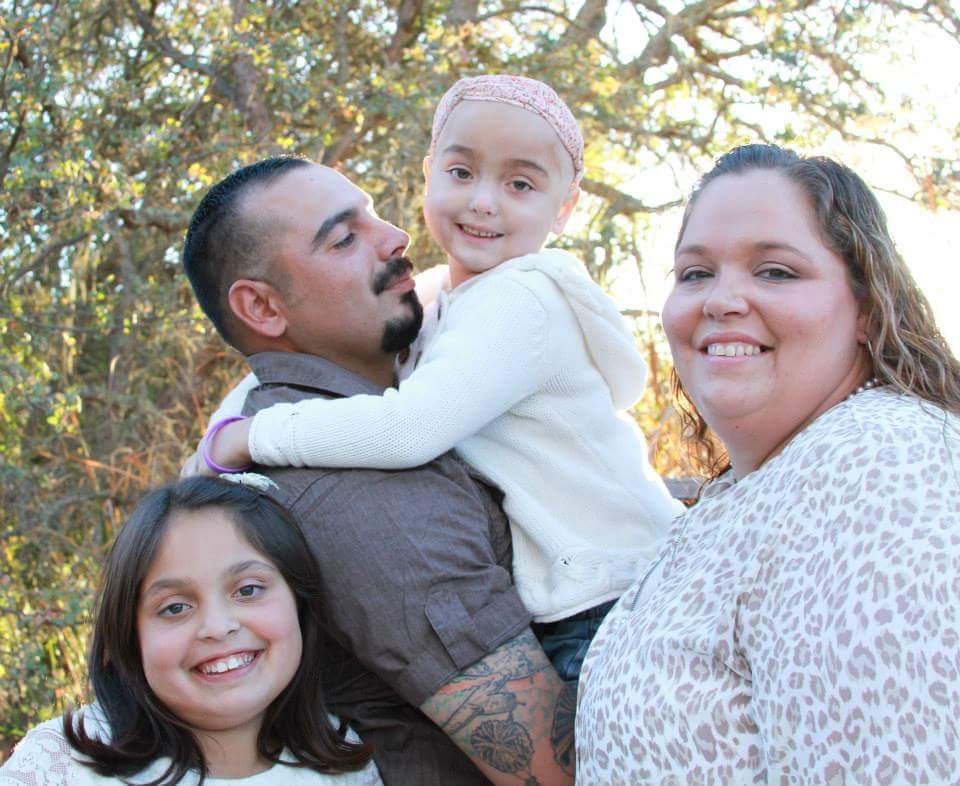 Jessica Gonzalez
Paso Robles, California, USA
Website:
www.teddybearcancerfoundation.org
Bestseller Status: Confirmed
Maddy Gonzalez was struck with cancer at 5 years old.
"I feel kind of naive saying this, because now it seems silly, but I didn't know that kids could get cancer, too. I didn't think it was possible. I didn't think it was even on our radar. You take them into the hospital and they have the flu or some virus – cancer is not your first thought.
As soon as he said that – and mind you, this is an emergency room doctor that doesn't deal with these kinds of things, and he said it very panicky – he was worried about getting us down to the Children's Hospital as soon as possible.
It was complete disbelief. I didn't believe him. It was too much. This doesn't happen to kids. It's not going to happen to my kid, but we're going to go down to the hospital and we're going to figure this out.
In the beginning it was just disbelief, and once we got settled into the hospital, it was just being scared. We've been doing it for 18 months now, and I'm still scared." ~ Maddy's Mom, Jessica