Return to all Bestselling Members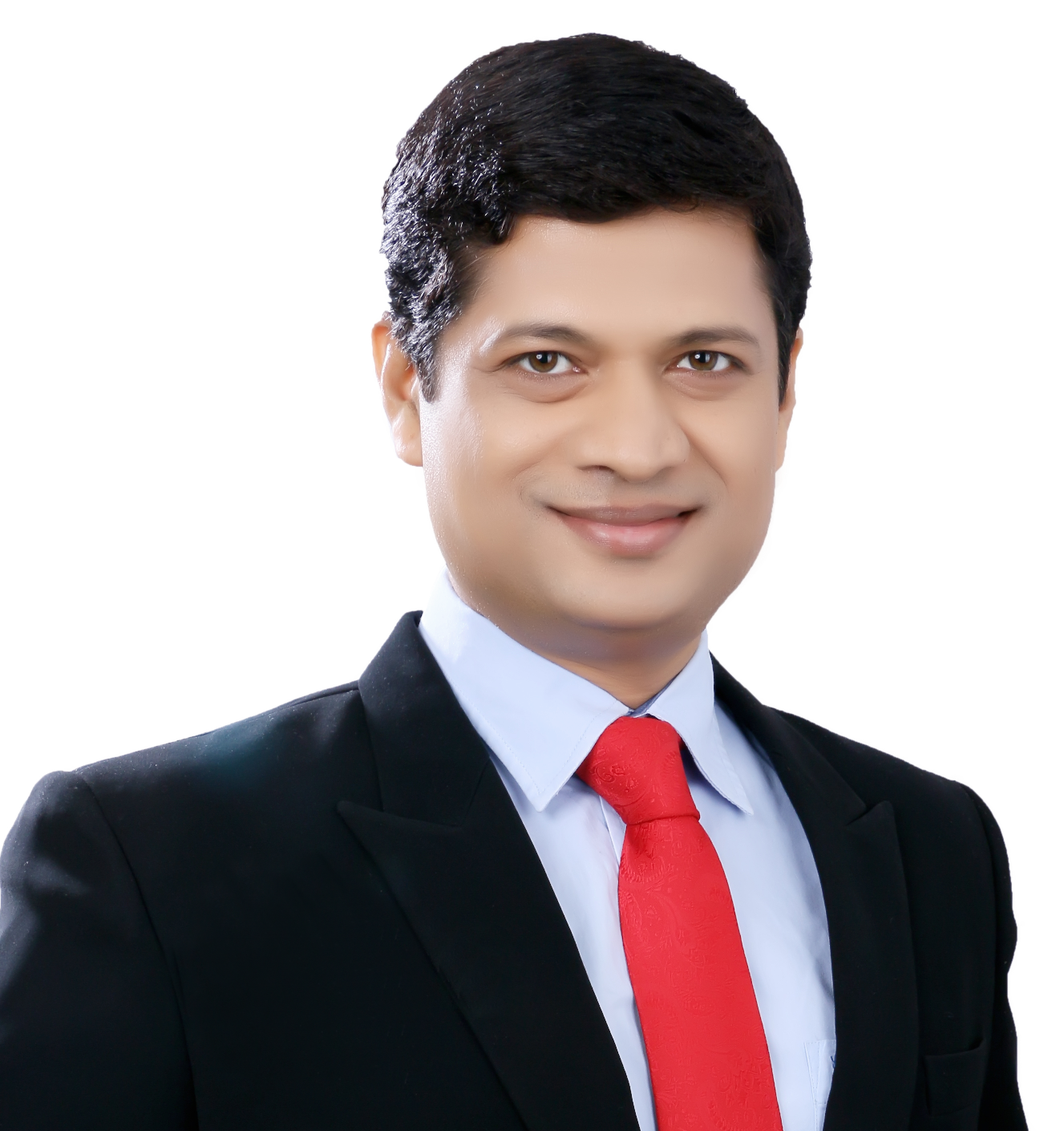 Jayant Hudar
Mumbai, Maharashtra, India
Websites:
www.
thecoreasset.in
www.schoolofbusinesswisdom.com
Bestseller Status: Confirmed
Founder and CEO of the "School of Business Wisdom," Jayant Hudar is a Business Growth Consultant and a Seminar Speaker. He is known for his practical advice to business owners to transform their "not-so-profitable business" into profitable ventures in a short span of time using "Marketing without Money" techniques.

His Seminars and workshops have helped thousands all over the world. Jayant has also co-authored a book, The Prosperity Factor, with Best-Selling Author Joe Vitale, famous for the movie, The Secret.

Jayant was featured in the Top 25 Business Consultants in India and USA in Siliconindia Magazine, and in the Top 20 Consultants in Consultants Review Magazine in 2014.

Jayant is a serial entrepreneur and he started his career in 1992 after graduating in Engineering and then went on to do his Postgraduate Diploma in Business Management. Since then, he has owned fourteen different businesses, including Information Technology, Real Estate, Restaurants, Power Generation, Education and Training, Sales and Services and Brand and Reputation Management amongst others. He is part of the TopLine Business Solutions consulting network in more than 56 countries.

Jayant has been interviewed numerous times on national television as well as on local TV and radio channels for Internet Marketing and Business Growth Consulting. Many of his interviews are on YouTube – giving away lots of ideas to small business owners.

Jayant also works as a Virtual Marketing Director for his clients, working with a limited number at a time. They get his international business expertise at a much lower cost to their companies. He is an Internet Marketing Specialist – which makes him a special combination of an offline and online business expert. His Guerilla Techniques of Marketing and Promotions have doubled or tripled his clients' business turnover in a very short time. Some have made phenomenal growth of 100 times or more within three years.

Jayant now consults with celebrities and high-profile individuals as an Advisor where confidentiality and privacy are most important.