Return to all Bestselling Members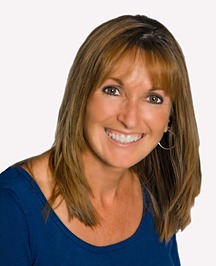 Ivy Gilbert
Lake Mary, Florida, USA
Website:
www.iqpower.net
Bestseller Status: Confirmed
Ivy Gilbert's background has included 30 years in business with an extensive concentration in finance, management, sales and business development. She also has years of experience in mergers and acquisitions, franchising and taking companies public.
Over the past five years, she has dedicated herself to the solar and renewable energy industry and has built one of the largest solar energy companies in Central Florida. Critical thinking, technical analysis and hands on solutions to problems are a big part of her strengths. Yet, her greatest strengths are her people skills and ability to put people together, businesses together and products together in order to accomplish common goals and achieve business growth. With these strengths, she has expanded her businesses to India with product placement in the renewable and eco-friendly fields.

Ivy Gilbert is an entrepreneur, the owner of several companies, a Certified Life Coach and has written or edited over twenty books. She has received numerous accolades from many organizations, as well as the Woman of Distinction Award. She has also been a featured speaker at seminars around the country and regular guest speaker on Cable TV. Her last book was Feeling Funkabulous - From Funky to Fabulous After Forty, which was very well received. Her first novel, The Keeper of Clarity, was released in June, 2014, and hit #1 on the Hottest New Releases on Amazon. This book which will kick off The Clarity Series -- a motivational program to help people achieve the life they desire.