Return to all Bestselling Members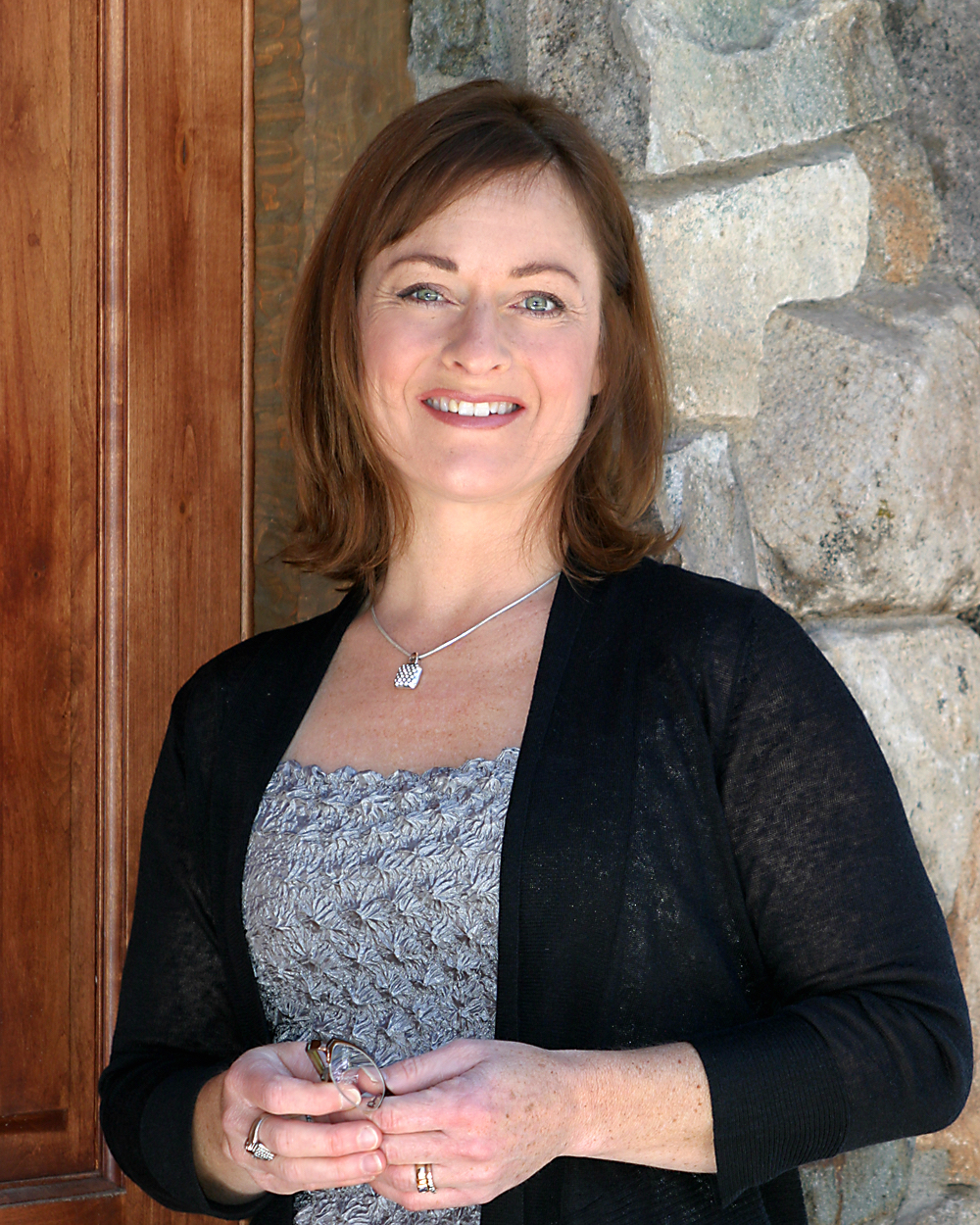 Holly Verbeck
Truckee, California, USA
Website:
www.heychef.com
Bestseller Status: Confirmed
Holly Verbeck is known as the office guru at HeyChef!, the premiere private chef and staffing company she founded in Lake Tahoe in 1997. A born entrepreneur and trainer, she's elevated the careers of hundreds of chefs and business professionals with her tried-and-true business fundamentals training programs.
Holly's credentials as a trainer, coach and business leader include experience as a school teacher (so she can handle most business teams!), and certifications and administrative licenses as a California Insurance Administrator, OSHA trainer, Workers' Compensation Claims Administrator, and Insurance Institute of America degree in risk management. Her first firm in Los Angeles, Employers Comp Management, created employee programs and audited insurance policies for businesses like Mission Foods, Orowheat, and Prime Time Shuttle.
Her human resources, risk management and training career includes nearly a decade of leadership in the fascinating ski resort industry, which provided the opportunity to train managers working in food and beverage, mechanical, retail, fire and public transportation, hotel, lodging, sanitation, health spas, patrol, and search and rescue operations. Seeing common pitfalls of managers in every industry fuels her passion for transforming small and mid-size businesses by teaching fundamentals.
She's an expert at creating the systems and organization needed to operate a business, ensuring talented professionals get to focus on what they do best. Holly is direct and passionate about helping entrepreneurs make money by mastering business fundamentals, conquering chaos and increasing their time to work on their business.