Return to all Bestselling Members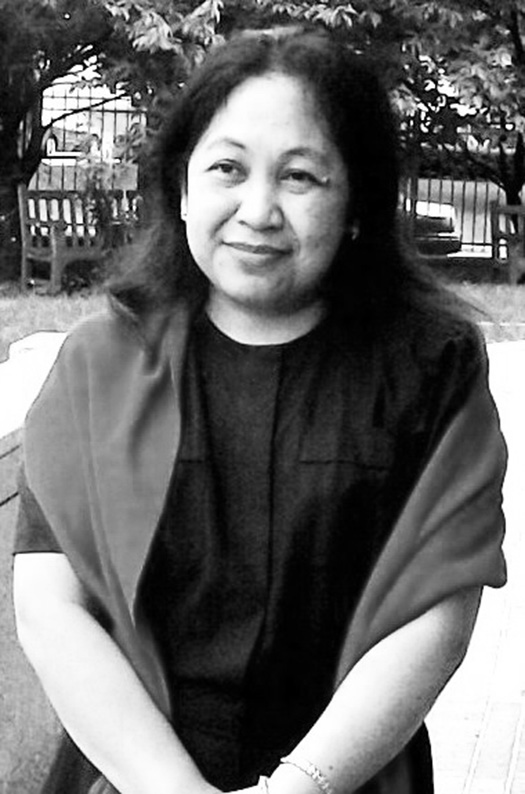 Hermie Climaco
Fort Washington, Maryland, USA
Website:
www.
catholicwomendisciples.com
Bestseller Status: Confirmed
As a student of the Philippines's Jesuit-run Ateneo de Davao University, Hermie Climaco tried writing and was published; such was the glorious day she discovered her passion—writing! Her obsession for writing eventually led her to work as a news reporter, a business publication's supplementary writer, a senior writer for a news magazine, a Command writer for a military establishment, a devotional writer for a religious publication, and as a columnist in two community newspapers in Washington, D.C., USA. She held most of these positions while working full time and attending to her fast- growing family, which included herself, her husband Reynaldo, and their nine children: Vincent, Angelica, Christopher, Kristine, Francis, Emmanuelle, David, Jessie Ryan, and Sunshine.

And then, she discovered another passion: discipleship and Christian writing. Thanks to Couples for Christ, a lay family ministry that is recognized by the Vatican's Pontifical Council for the Laity in Rome, Hermie was able to share the gospel of Jesus and bring God to others as a mission volunteer and writer.