Return to all Bestselling Members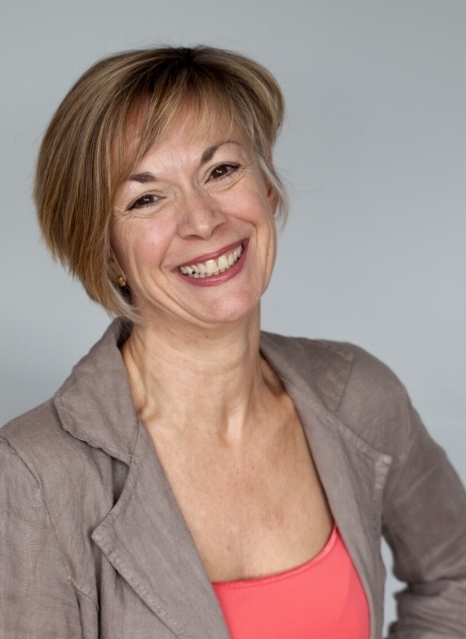 Helen Kerrison
Brussels, Belgium
Website:
www.helenkerrison.com
Bestseller Status: Confirmed
Helen Kerrison is a speaker, presenter, host of her own Internet TV show, self-growth expert on a Cable TV show, coach, and author.
Helen's purpose is to share how to Live the Life You Love with the world. She is passionate about supporting and empowering all those who want to move forward with clarity and self-belief.
"When we bring awareness and connection into our lives, we allow ourselves to step out of the shadows of limit, doubt, and restriction and into the light of consciousness, clarity, and infinite potential…happiness is the by-product of this amazing process!"
Helen uses her gifts to take her clients on a journey within. A journey to let go of the struggle, anger, fear, worry, stress, and myriad of other negative emotional states that we use to create our lives and connect with the deep awareness of who we really are on the inside. That's when we live our lives in "conscious action," rather than "unconscious reaction," and that's when we allow ourselves to feel the joy of true success.