Return to all Bestselling Members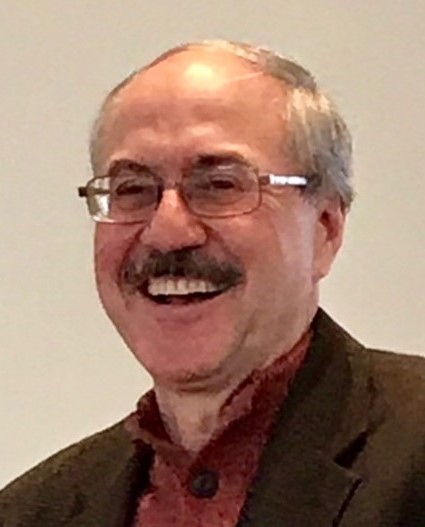 Harvy Simkovits
Lexington, Massachusetts, USA
Website:
www.business-wisdom.com
Bestseller Status: Confirmed
For too long, Harvy Simkovits followed in the path of his "Just Lassen to Me!" patriarch. Harvy's war survivor, communism escapee, Canadian immigrant, business builder, and tax-skirting father told him to complete engineering school, business school, and then law school.

The family's flamboyant forbearer wanted his second son to become somebody. He then wanted Harvy to come into the family business where he could tell him what to do. "Lassen to me, son! I have more experience than you," was his dad's regular refrain.

Harvy, a loyal and impressionable young man, heeded his predecessor's wily wisdom for a while. After completing bachelor's and master's degrees in engineering at MIT and a stint at Harvard Business School, Harvy realized that he was leading his father's deceitful dream and not his own.
Harvy dropped out of Harvard and discovered his passion in the fledgling field of organization development. After completing another master's degree in that concentration, Harvy had a twenty-five-year career in management consulting and executive coaching. He helped many owner-managed companies and family businesses not to make the same mistakes that his family made in their business.
Then, in 2005, years after the death of his father, Harvy felt he had to make peace with his past. He started to write not only about how his charming, hard-driving, and finagling father built his success in Canada, but also about how those qualities had had an insidious impact on their family, his dad's business, and (of course) Harvy. Harvy had to reconcile the moral and ethical dilemmas he faced with his furtive father and the rest of his thorny family so that he could successfully survive his survivor dad.
Harvy Simkovits has been writing and publishing stories about his Canadian immigrant family and their family's business since 2005. Just Lassen to Me! is Harvy's full-length memoir turned book series. He resides in Lexington, MA with his wife, two kids, and two cats.