Return to all Bestselling Members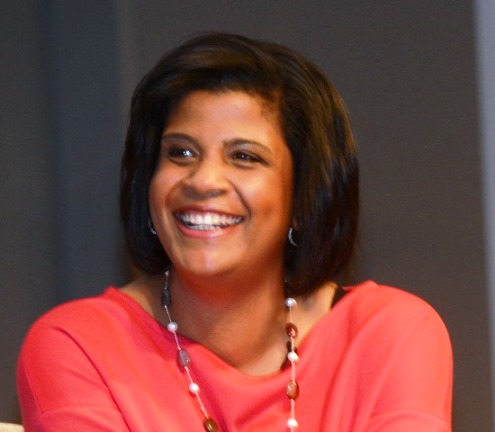 Guylaine Saint Juste
Washington, District of Columbia, USA
Website:
www.linkedin.com/in/guysaintjuste
Bestseller Status: Confirmed
Guylaine Saint Juste is the Business Banking Executive at one of the largest banks in the U.S. She provides strategic oversight, cultivates a culture of purpose and significance, and creates a learning organization where a team of professionals can provide good advice and expertise to clients in the emerging market. Her passion is to help her team, her clients, and her community to scale, grow, thrive and prosper.
A thought leader with a keen sense of "perceptual acuity," she is adept at creating a culture of intention and purpose where human capital grows, learns, performs, and contributes. A dynamic, enterprising, and seasoned executive, Guylaine brings broad-based management and leadership experience in retail and commercial banking, talent, operational and organizational strategy development, leadership and implementation of major business lines/units. These skills help her improve performance and profitability, and brand development to deeply enhance value and competitive positioning.
Guy spearheaded the development of a new start-up region; she oversees Small Business strategy for 95 branches, 650 employees, with a deposit base of $1.1B, and total loans of $650M, and leads all aspects of Business Banking including talent acquisition, financial performance, performance management, marketing, and sales.