Return to all Bestselling Members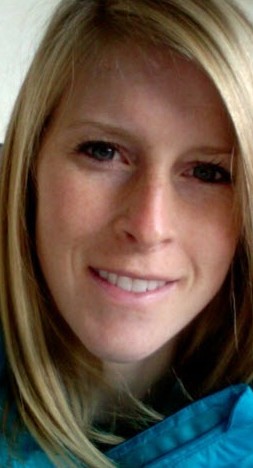 Greer Van Dyck
Boulder, Colorado, USA
Website:
www.coachingwebsites.com
Bestseller Status: Confirmed
Greer Van Dyck is an expert in the Internet website marketing field, bringing her years of knowledge of coaching from the mental health field as a Masters Qualified Registered Therapist. She has a passion and talent for public speaking and utilizes her expertise in Internet marketing to contribute to the growth and prosperity of CoachingWebsites, LLC.

She has attended many mental health conferences, and has engaged in numerous public speaking opportunities over the years. As the Director of Internet Marketing at CoachingWebsites, she utilizes and leverages the power of online presence to help coaches grow their practice.