Return to all Bestselling Members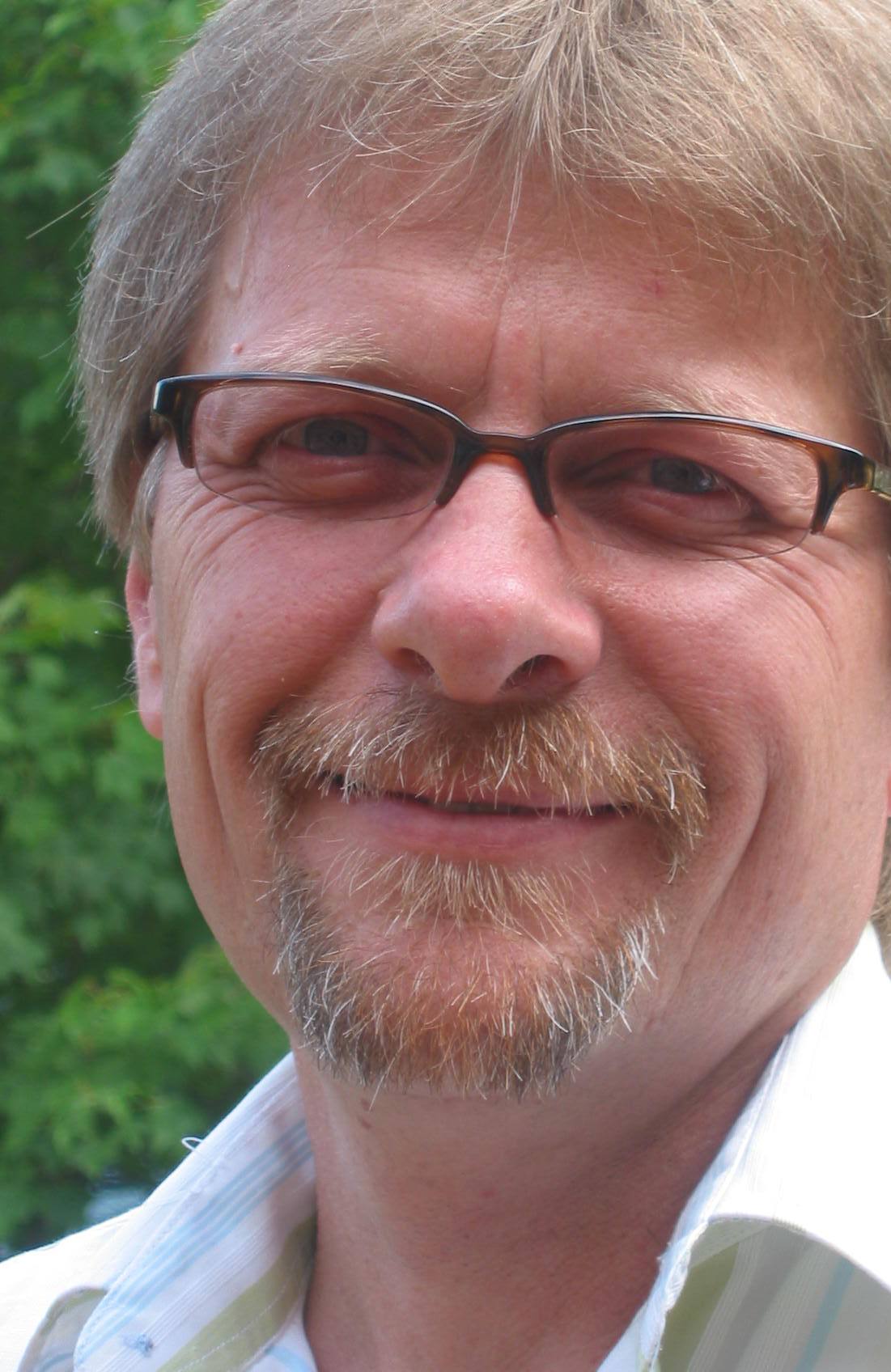 Dr. Gilles Brouillette
Montreal, Ontario, Canada
Website:
www.TransformationalLearning.ca
Bestseller Status: Confirmed
Dr. Gilles Brouillette is a founding partner of the Transformational Learning Institute and the codirector of the Transformational Leadership Program at the Centre for Continuing Education of the University of Ottawa. His life work is committed to the study of organizational development and leadership training from a transformational learning perspective.

Gilles has been working with individuals and groups internationally for over twenty-five years. He holds a Doctorate in Transpersonal Psychology and numerous certifications including being a Certified Executive Coach.
His transformational coaching approach focuses mainly on vertical transformation. His commitment to learning, his expertise in personal and organizational transformation, and his authentic character offers the highest level of credibility in coaching and training senior executives.