Return to all Bestselling Members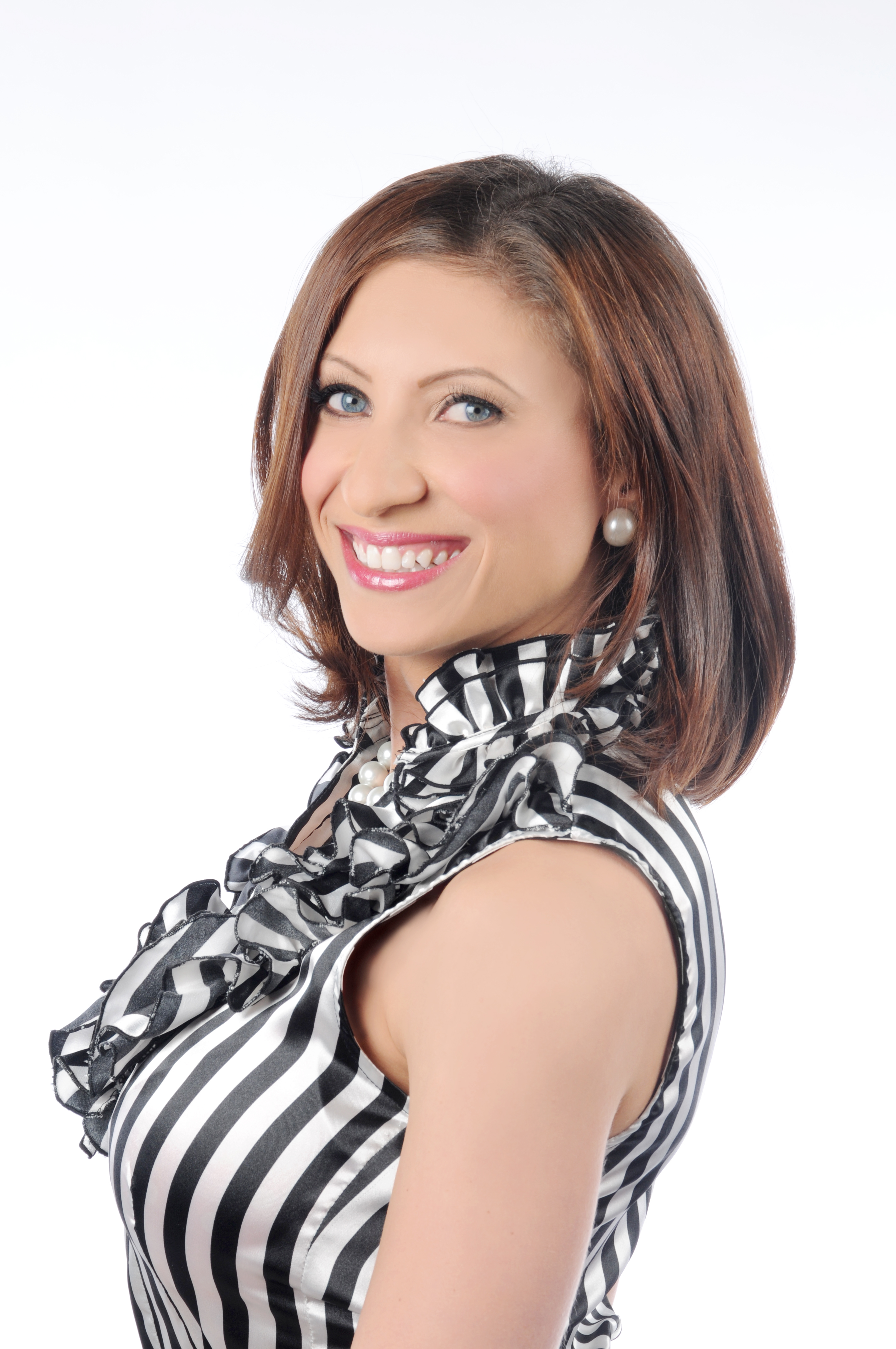 Dr. Germaine Salib
Chatswood New South Wales, Australia
Website:
www/eagleschiropracticsydney.com.au
Bestseller Status: Confirmed
Dr. Germaine Salib was born in Cairo, Egypt and raised in Sydney, Australia. Her passion for helping others and amazement of the human body led her to study Medical Science at The University of Sydney, Australia.

As a result of her fascination with the human mind and its Devine design especially the body's capabilities to heal itself naturally, she became a Doctor of Chiropractic and completed her Chiropractic Master's at Macquarie University, Australia.

Her practice is a hub of healing and reaching peak performance for each patient. Her focus is to address all areas of pain: physically, emotionally, and spiritually to get the patient to experience ultimate wellness.

Dr. Germaine's vision is giving her patients the tools of ultimate wellness as a doctor, as well as a success coach helping them realise their personal, business, and life goals. Her life's purpose is to be remembered as an ordinary person doing extraordinary things, while touching people's lives, one person at a time.