Return to all Bestselling Members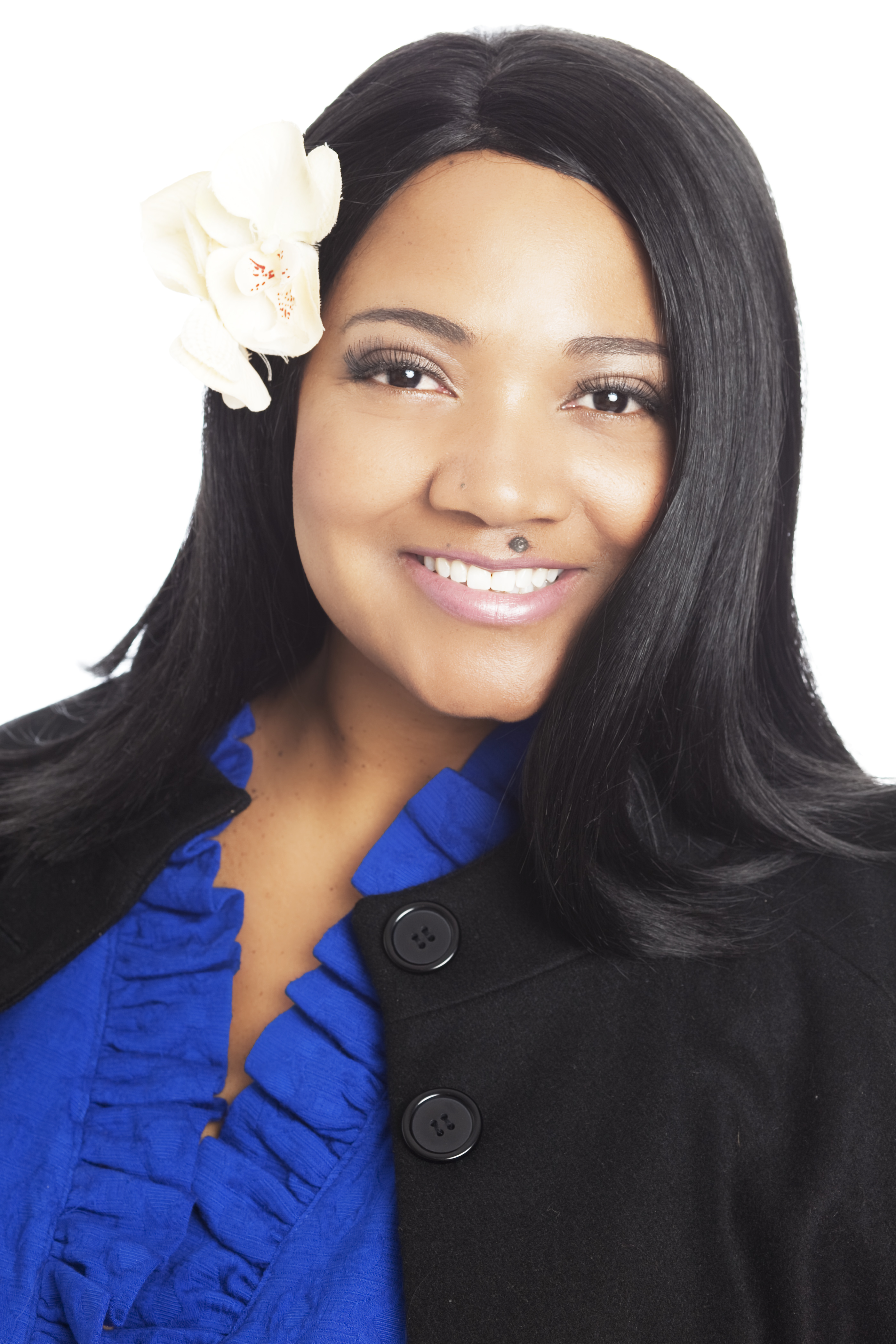 Dr. Felicia Clark
Denver, Colorado, USA
Website:
www.ebooklifecoach.com
Bestseller Status: Confirmed
Dr. Felicia Clark is a former college professor who began publishing via writing math textbooks. In her upcoming body acceptance book, End Body Terrorism: One Size Never Fits All, she uses her experience as a plus-size model to reach women of all sizes who struggle to love their bodies. Felicia has also helped couples achieve greater harmony and is a very much-sought-after speaker and life coach.