Return to all Bestselling Members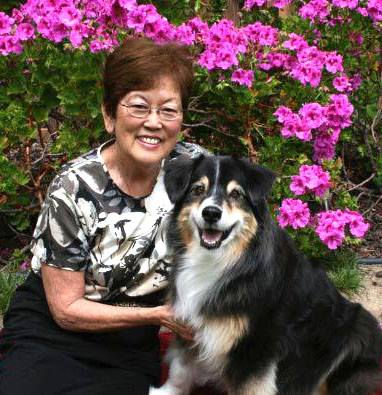 Faith McCune
San Diego, California, USA
Website:
www.duffysworldthebook.com
Bestseller Status: Confirmed
Faith McCune is author of Duffy's World: Seeing the World through a Dog's Eyes.
Duffy's World is part memoir, part dog owner's manual, narrated primarily from a dog's point of view.
As Duffy's owner chimes in with her own perspective, readers will recognize their own joys and challenges that mark the territory of the human/canine relationship. From eating anything and everything, to a profound fear of needles and bee stings, to being "released" from dog training school, Duffy's never-ending zest for new experiences is the source of his owner's greatest frustration and most profound life lessons.