Return to all Bestselling Members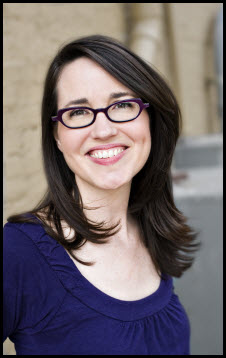 Dr. Eve Agee
Fayetteville, Arkansas, USA
Website:
www.eveagee.com
Bestseller Status: Confirmed
Dr. Eve Agee is a best-selling author, certified life coach, medical anthropologist, and motivational speaker. She is the Founder of Transform Coaching Academy, and her coaching programs and training courses inspire thousands of people throughout the world to create abundant lives and to obtain careers they love.
Her best-selling book, The Uterine Health Companion: A Holistic Guide to Lifelong Wellness, was the winner of a 2011 International Book Award for Women's Health. In her work with groups and individuals, Eve provides an innovative, whole-person approach to self-discovery, healing, and personal and professional transformation that helps people more easily connect to their innate wisdom and power.
Eve has served as a White House expert and received numerous honors and awards for her research on women's health and empowerment.