Return to all Bestselling Members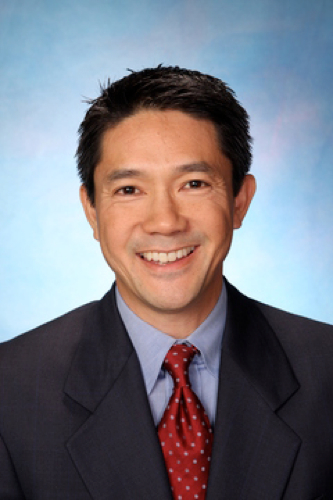 Ellis San Jose
Westlake Village, California, USA
Website:
www.thenoteguys.com
Bestseller Status: Confirmed
Ellis San Jose is full-time investor, licensed real estate broker and investment advisor in Westlake Village, California. Recognized as an expert on real estate, trust deed and note investing, he has been interviewed by CNN Money Magazine, appears in the book FLIP from the national best-selling "Millionaire Real Estate" series, and is also a featured lecturer at UCLA.
Ellis is passionate about sharing the story of his journey from working as a stockbroker and trusted investment advisor, and his transition to becoming a full-time real estate investor.
Ellis spends his time buying and selling real estate and notes, advising select investment clients and, serving as a board member for FIBI (For Investors By Investors), a nationwide mastermind network of investors he co-founded in 2007.