Return to all Bestselling Members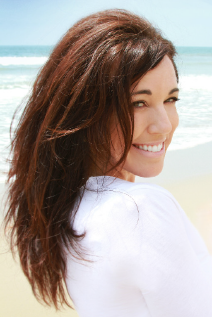 Elle Febbo
Granada Hills, California, USA
Website:
www.ellefebbo.com
Bestseller Status: Confirmed
Elle Febbo is an award-winning, best selling Author, International Journalist, Inspirational Speaker, and Advocate. She has been a leader in Business and Social Charities since 2003, with appearances on radio and television and is a proud member of the National Writers Union.
Elle survived abuse as a child, and spent years in foster care. She now strives to shed light on the power of Love, Compassion, and Uniting for Purpose, advocating a commitment to the betterment of All, starting with our youth. She passionately inspires the masses to live and work from the heart for a more rewarding, and spiritually accomplished life experience.