Return to all Bestselling Members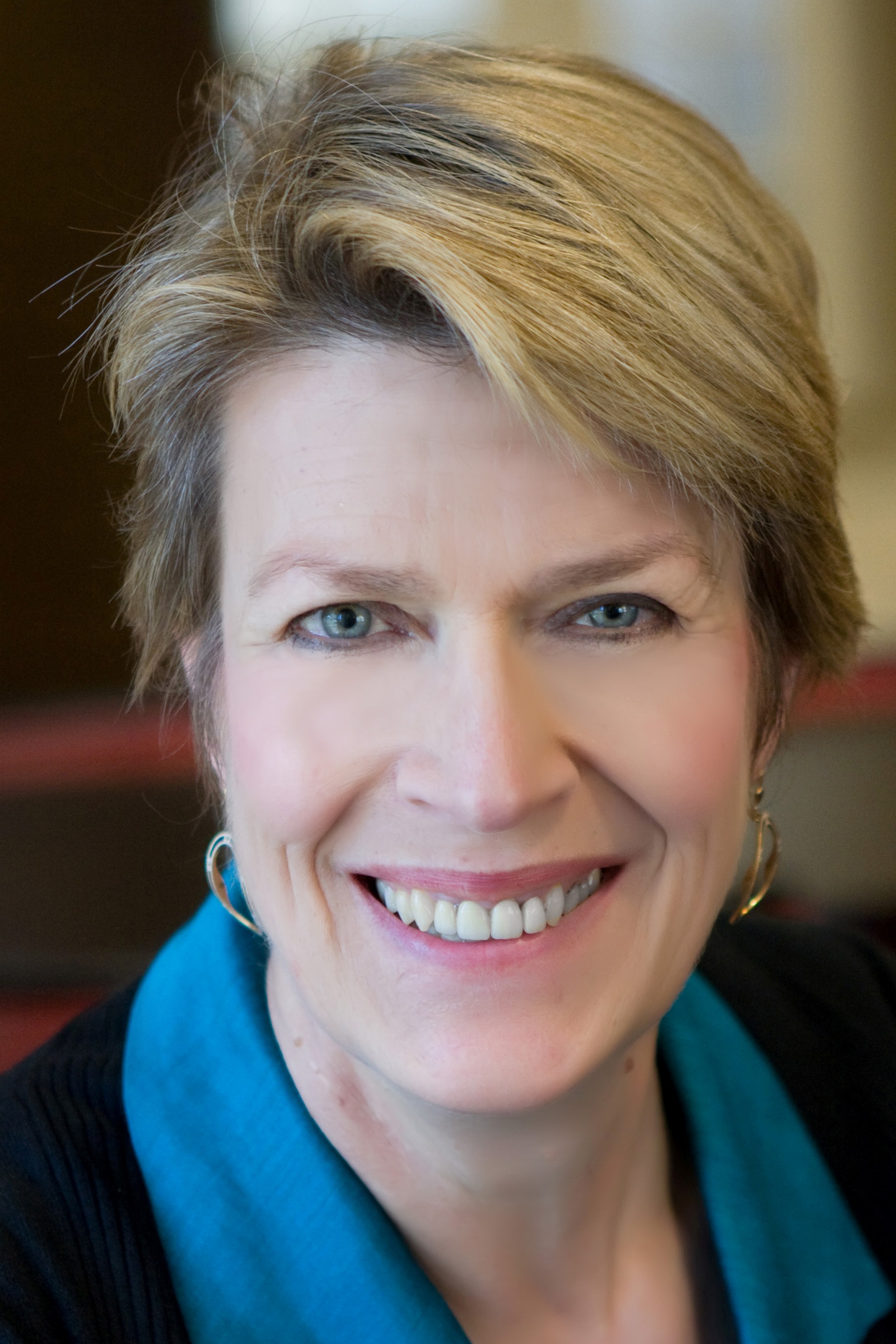 Elizabeth Bachman
San Francisco, California, USA
Website:
www.elizabethbachman.com
Bestseller Status: Confirmed
Speaker, author and trainer Elizabeth Bachman is known as The Star Maker for Speakers. She is passionate about helping people shine on ANY stage.
Using her 30 years of experience as an International Opera Director, directing such luminaries as Luciano Pavarotti and Placido Domingo, she works with business professionals, authors and speakers to learn how to stand in their power, find their unique voices, close more sales and become a Star in their Field.