Return to all Bestselling Members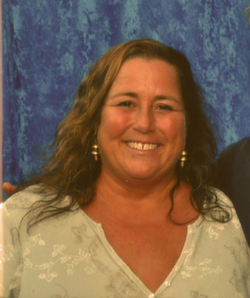 Elizabeth Aristeguieta
Burr Ridge, Illinois, USA
Website:
www.sailawaygirl.com
Bestseller Status: Confirmed
Elizabeth Aristeguieta, AKA Sail Away Girl, is an entrepreneur, avid sailor, and cook. Elizabeth has started several successful small businesses, including a commercial mortgage company, three assisted living facilities, a real estate development company, a website development company, and most recently a catering company. Elizabeth is an avid sailor and is currently planning to sail around the world in 2015, during which she plans to cook with the locals at every port and ultimately write a cookbook.

Elizabeth has a BA in accounting from the University of Texas in San Antonio, and has taken numerous culinary instructions from various institutes including Le Cordon Bleu and Kendall College in Chicago, Illinois.