Return to all Bestselling Members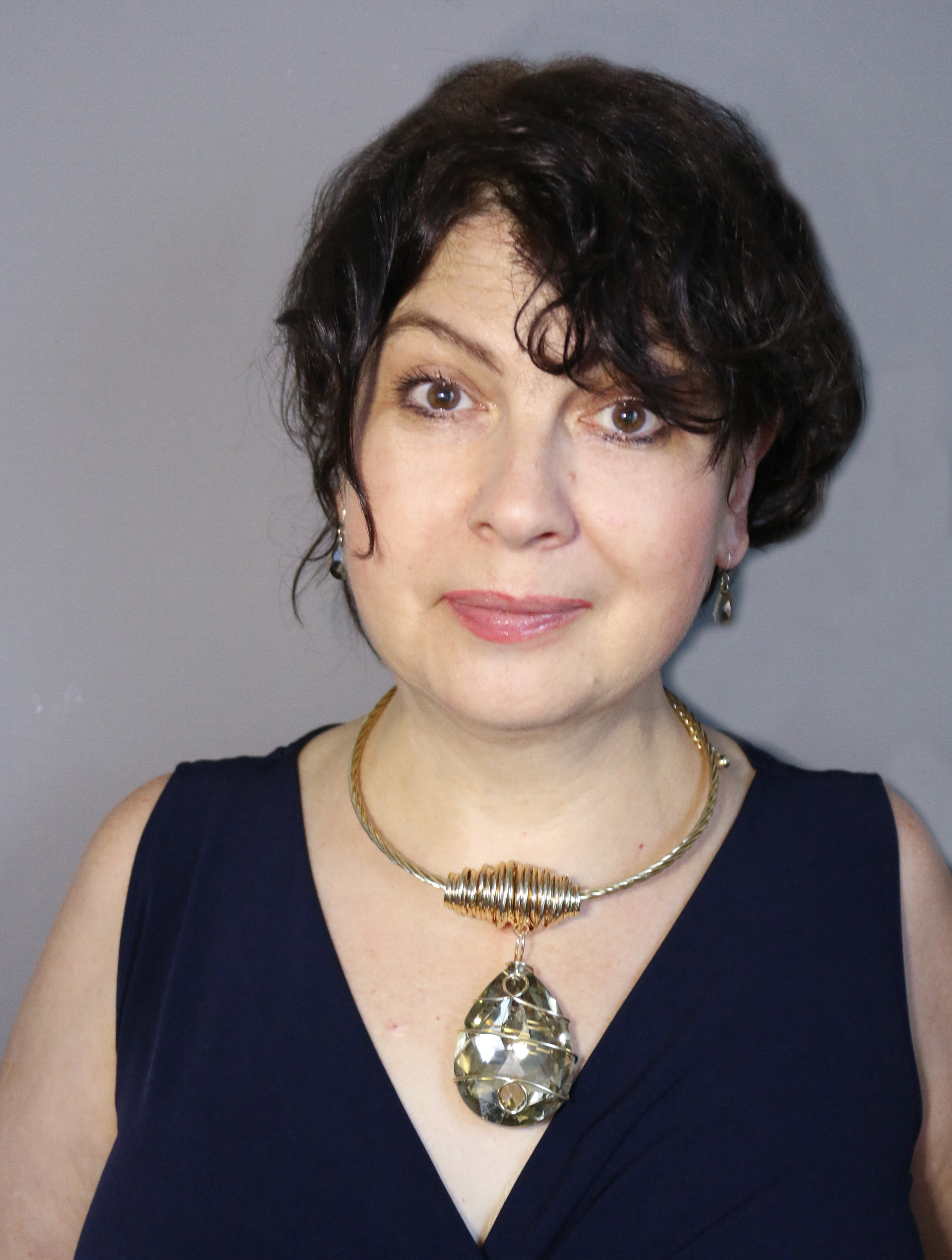 Elena Zelenina
New York, New York, USA
Websites:
http://www.elenazelenina.com
https://artcompletesyou.com
Bestseller Status: Confirmed
Shraddha Nithyananda is a pen name of Elena Zelenina, New York-based artist, and educator who has been an arts advocate for many years
Art has been her "go to" hero throughout her life, adapting her to a new country, healing her daughter's learning disability, founding an arts school, or making a successful coaching practice.
Elena has 30 plus years of teaching and coaching experience in three different countries, Russia, USA, India. She holds two Master Degrees and grew up in a family of two Russian master artists. She founded and ran a successful art school, Biryukov Academy in New Jersey for 11 years and now conducts workshops online and around the world. She is a public speaker with major interests in education, arts education, and empowerment through art and the science of completion. She is a certified Vedic art instructor and the science of completion and meditation coach. She traveled through India many times from the temples high in the Himalayas to the temples in the South. She spent a month at Kumbh Mela, the largest spiritual gathering on the planet.
Elena authored several books She uses her spiritual name as a pen name to celebrate the knowledge and the depth of Vedic tradition that helped her discover the solutions for negative self-talk that she shares in her Art Completes You book.
She sees Art Completes You book as an opportunity for everyone who is interested in art and spirituality to make life rich with beautiful experiences of the depth of the being. She started a free course on FB to help people practice what they learn in the book.