Return to all Bestselling Members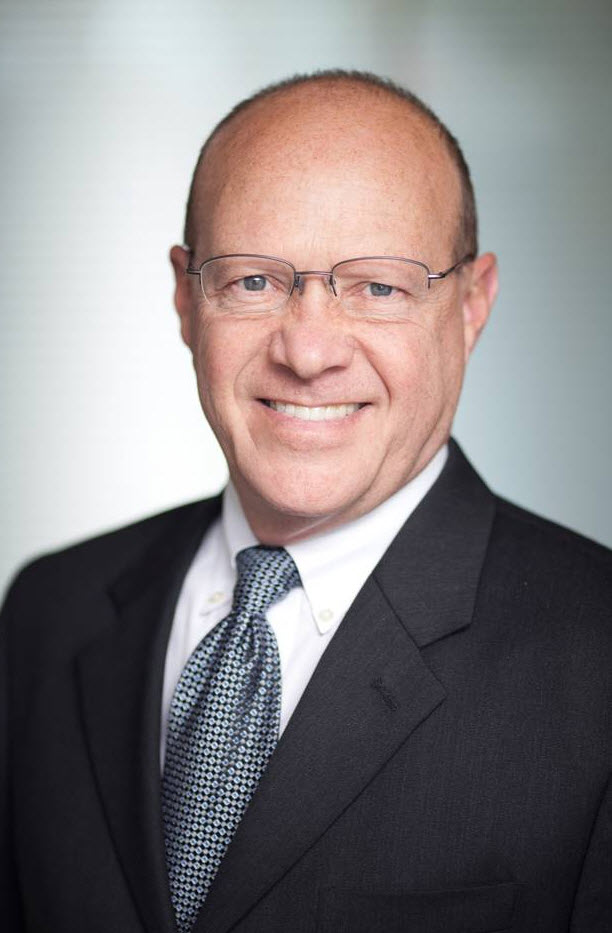 Duane Reed
Denver, Colorado, USA
Website:
www.Micro-leadership.com
Bestseller Status: Confirmed
Indiana born, raised, and educated, Duane Reed, has been using his listening and leadership gifts since childhood. From setting the emotional tone in his kindergarten class to achieving the honor of being the youngest Eagle Scout in Indiana, and eventually managing over sixty employees, Duane's skills have resulted in drawing over 8,500 audiences to his training, coaching, and consulting company over the past twenty years.

In 1998, Duane founded Inside Success Training and Consulting, Inc., and has facilitated proprietary and customized assessments leading to leadership and management trainings for NASA, U.S. Army recruiters, and hundreds of companies ranging from Fortune 500 companies to small businesses.
Duane conservatively estimates that he has consulted or trained in over seven thousand organizations and for hundreds of thousands of individuals, managers, executives, and business owners in some 120 different industries.