Return to all Bestselling Members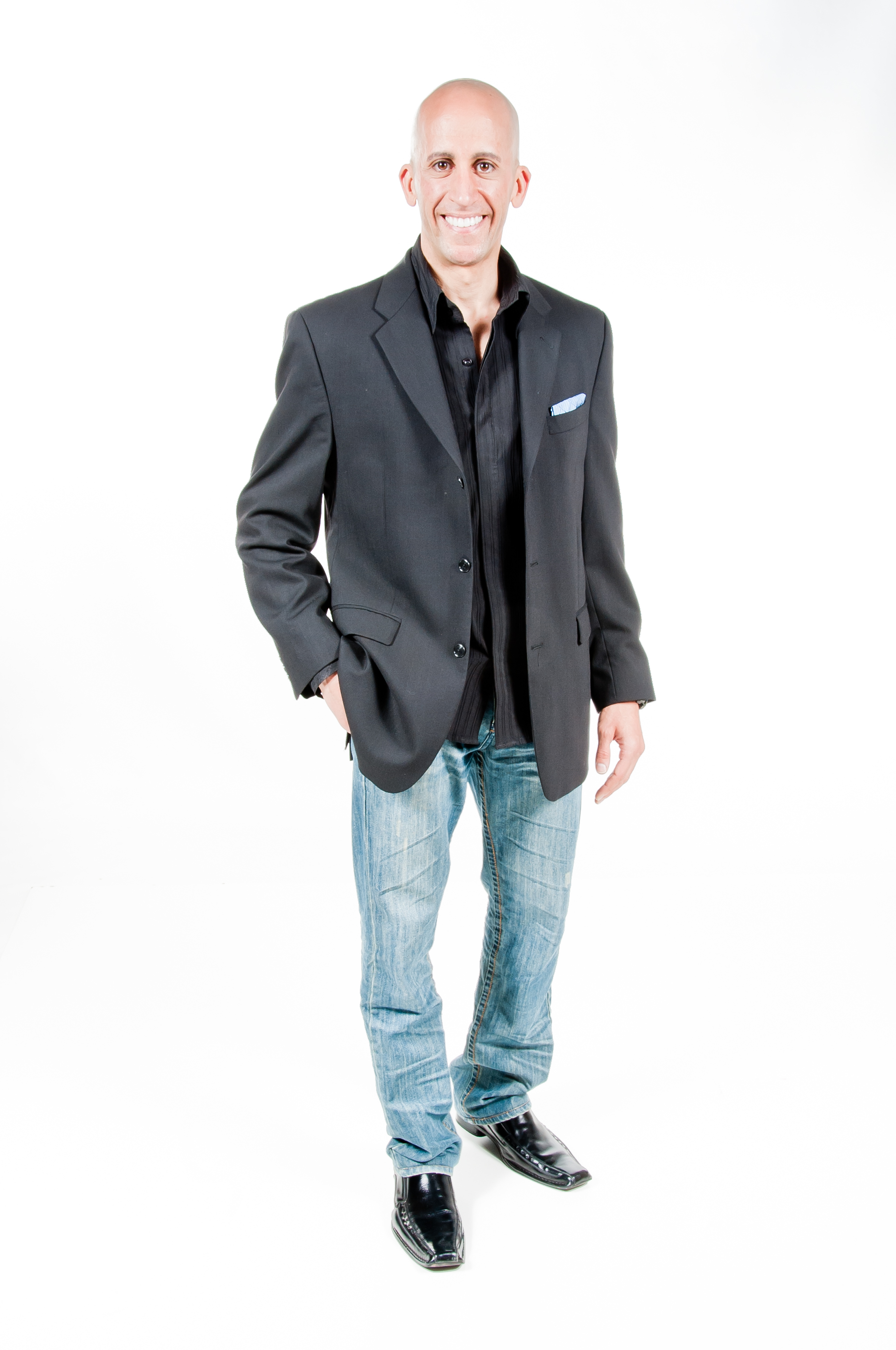 Dr. Rick Kattouf, II
Greenville, South Carolina, USA
Website:
www.teamkattouf.com
Bestseller Status: Confirmed
Dr. Rick Kattouf, II has personally coached thousands of individuals around the world, assisting them in enhancing their lives and achieving their goals through proper fitness and nutrition. Rick is one of the most sought-after fitness, sport-specific, and nutrition coaches in the world. Rick has been named one of America's PremierExperts® and one of the World Fitness Elite® Trainers of the Year. He has appeared on NBC, ABC, CBS, Fox affiliates, and USA Today and many other media outlets, illustrating the demand for the information and wisdom that Rick can offer.

He is well known for assisting individuals in making mind/body changes and enabling them to completely change their body composition. Rick has also helped produce multiple national champion and world champion athletes, both amateur and professional. He is the CEO and founder of TeamKattouf, Inc. and TeamKattouf Nutrition, LLC. He is also the coauthor of the best-selling book, The Secret to Winning Big, and the author of Forever Fit.