Return to all Bestselling Members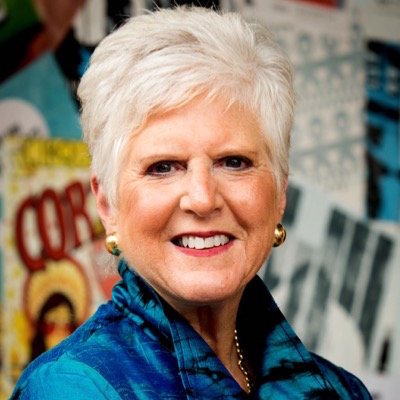 Dr. Lois P. Frankel
Pasadena, California, USA
Websites:
www.gr8speakers.com
www.corporatecoachingintl.com
Bestseller Status: Confirmed
Dr. Lois P. Frankel is the president of Corporate Coaching International as well as the author of several books and numerous articles. She is internationally recognized as an expert in the field of workplace behavior. With over twenty years of experience in human resources development, she is a frequently invited guest on talk radio, television, conferences, corporate workshops, and retreats.
As a member of the American Psychological Association, National Speakers Association, and the Society for Human Resources Management, Dr. Frankel is also a licensed psychotherapist with a doctorate in Counseling Psychology from the University of Southern California.
Dr. Frankel's books include, NICE GIRLS DON'T GET THE CORNER OFFICE: 101 Unconscious Mistakes Women Make That Sabotage Their Careers (Warner Books Hardcover; February 11, 2004), Jump Start Your Career, Kindling the Spirit, Women, Anger, & Depression, and Overcoming Your Strengths, which was named "the best unsung business book of the year" in 1997 by Fast Company magazine.
Lois has always written about those things she feels closest to - workplace and women's issues. Her "research" is her experience working as a psychotherapist, business coach, and workshop facilitator for corporations around the globe. She was a pioneer in the field of business coaching and is still one of the few coaches in the country with a combination of ten years working in human resources at a Fortune 10 oil company and psychological expertise. Staying on top of the human aspects of business requires Lois to read the latest in business books but she still finds time for her favorite "true crime" authors such as Ann Rule and Patricia Cornwell.