Return to all Bestselling Members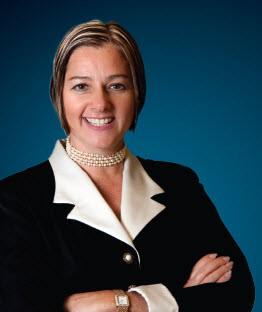 Dr. Ingeborg Hrabowy
Cleveland, Ohio, USA
Website:
www.peopleexpert.biz
Bestseller Status: Confirmed
Dr. Ingeborg Hrabowy is a clinical and business psychologist who has helped over 5,000 clients accelerate their personal and professional success. Because she is considered The People Expert™, clients from all over rely on her insight and advice to enhance their communication, performance, relationship and leadership skills. She advises, trains and coaches individuals, couples, families, families-in-business, entrepreneurs, business owners, executives, teams and organizations.
Dr. Hrabowy recently released a book and a companion action guide, titled 29 Things That Will Tank Your Life and What To Do To Avoid Them: How To Get More of What You Want In Life. Praise for her book comes from people with diverse backgrounds ranging from college students to millionaires.