Return to all Bestselling Members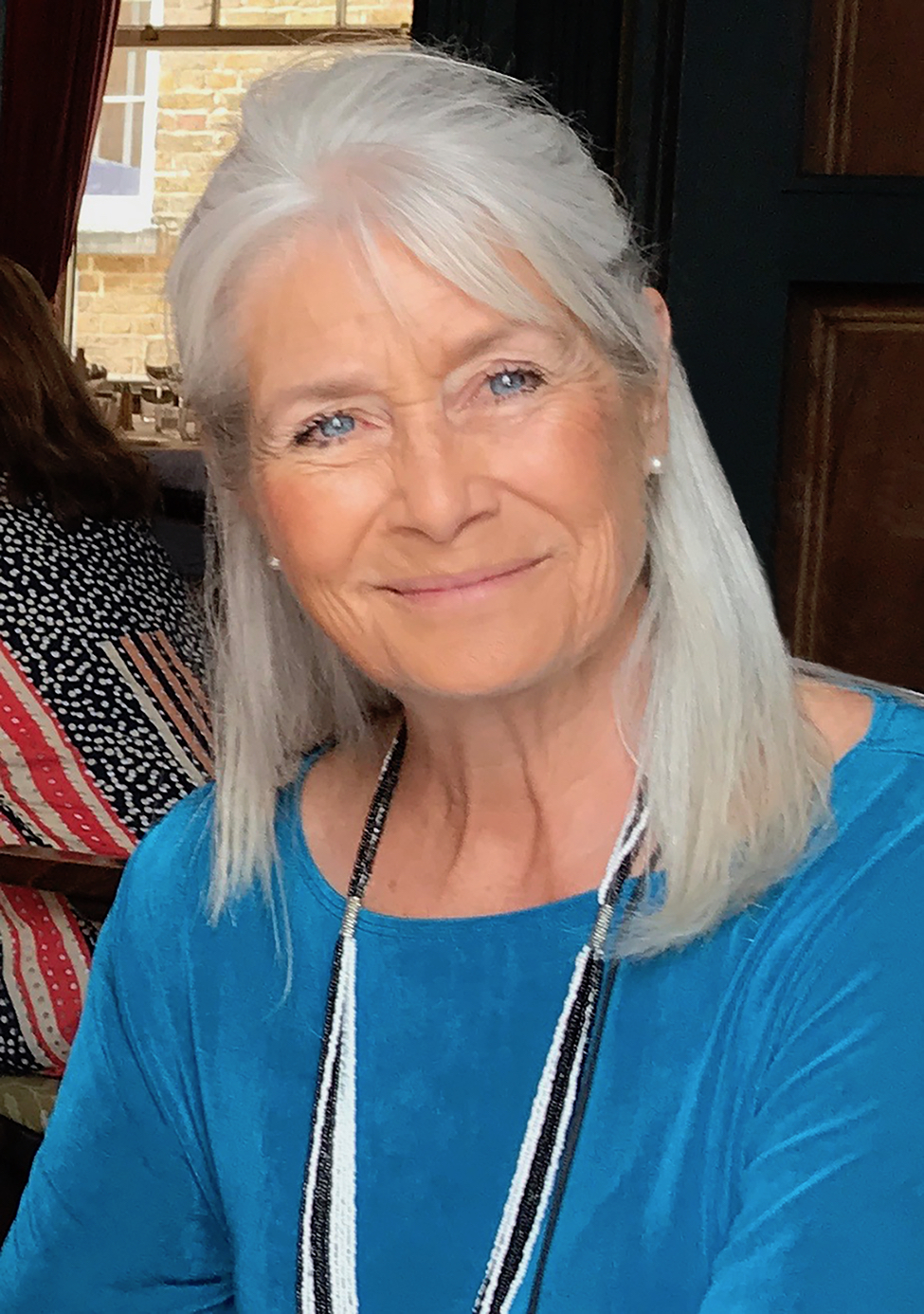 Dr. Andrea Molberg
Tucson, Arizona, USA
Website:
www.andreamolberg.com
Bestseller Status: Confirmed
Doubly trained as both an organizational and counseling psychologist, Dr. Andrea Molberg has spent her career helping people get along and organizations be more effective. As consultant, trainer, and executive coach she has worked with Fortune 500 companies, professional and trade associations, health care organizations, non-profits, start-ups, governmental agencies, and educational institutions for over 35 years. Her executive coaching clients include physicians, police chiefs, executives, and entrepreneurs.
A frequent speaker, Andrea has been a faculty member of the College of Executive Coaching since 2000. From 1974 to 2009, she was an extremely popular, respected part of the University of St. Thomas Center for Business Excellence faculty where she taught thousands how to manage conflict, handle change, influence others, and collaborate.
She holds a PhD from the University of Minnesota. University of St. Thomas students chose her Teacher of the Year in Social Sciences, and her first book Making Live Training Lively! is a Crisp/Thomson Learning Fifty-Minute Series Book. A former Midwesterner, Andrea is now headquartered in Tucson.
Learn more about her and her work at
www.andreamolberg.com
.