Return to all Bestselling Members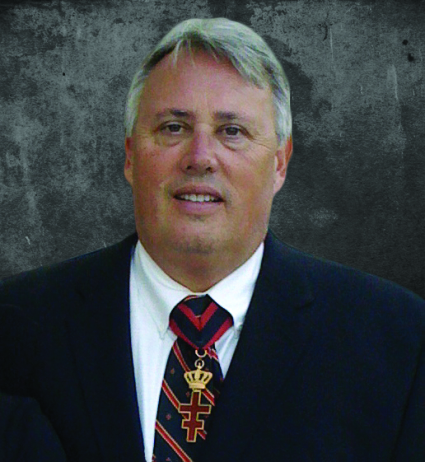 Don Allen Holbrook
Las Vegas, Nevada, USA
Website:
www.authordonholbrook.com
Bestseller Status: Confirmed
As a professional economist and certified economic developer, Don Allen Holbrook has instructive views on how economic development can transform America and assist her in regaining her global competitive edge. He has over 20 years experience in the industry and is a fellow member of the prestigious International Economic Development Council. Holbrook is the consummate thought leader amongst his peers and is a renowned international public speaker on the subject of transforming local economies to lead communities to world class status no matter their geographic location, population and/or natural resources. Holbrook believes world class communities are determined by the mindset of the communities leaders and how they embrace change in a proactive manner. Holbrook consults for companies on how to select the most cost-effective location for their new or expanding business and negotiates local & state economic development business incentives to lower the cost of such new investments and increase his clients ROI. He designed the first electronic site location system via the world wide web that profiled communities by their measured business climate and quality of life indices. He is considered a pioneer and one the worlds foremost site location consultants and is one of America's top public policy experts on attracting business investments and foreign direct investments into local economies.
Today Holbrook has concentrated the majority of his efforts on writing historically based fiction novels that take place in modern times. He loves connected his readers to the past but giving them a good old fashioned mystery and conspiracy thriller to keep them on the edge of their seats and turning those pages. He and his family love to travel and their travel has deeply influenced his writing. Holbrook is a regular keynote motivational speaker on transforming local economies, communities, companies, and individuals into effective agents of progress and healthy lifestyle and workforce choices. He works on the design, negotiation and attraction of business cases that will attract capital to projects and locales to create jobs and stimulate growth in local economies through economic development policies. He is a Fellow Member of the International Economic Development Council. Holbrook lives in Las Vegas, Nevada.