Return to all Bestselling Members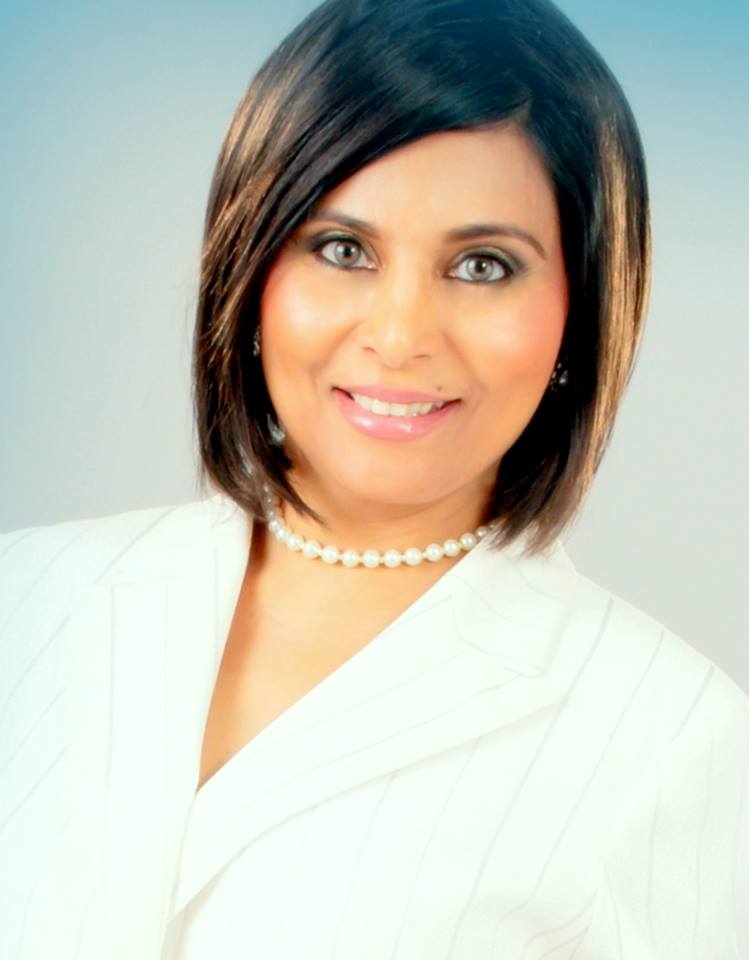 Dr. Dilshad Dayani
Dallas, Texas, USA
Website:
www.drdilshad.com

Bestseller Status: Confirmed
Dr. Dilshad Dayani is the President and Founder of "World Women Global Council" and the founding Vice President of UN WOMEN-USNC Dallas Chapter. Her mission, passion and goal to impact incubated at the age of 13 and she now serves as a Diversity Advocate, Trainer, Author, Broadcast journalist and International Speaker.
As an immigrant from South Asia, her personal challenges transformed her journey into an Empowerment Radio Talk show serving diverse communities in Texas and East Coast. Addressing cultural issues with unique solutions, the research redefined Diversity in leadership, gender equality and communication for organizations struggling for economic return & leveraging global human capital.
WWGC translated into (A Global Initiative In Diversity, Leadership and Empowerment) after 20 years of core work in social impact, diversity and life skills with cultural competency tools for global markets and workforce. President of the National Diversity Women's Council and a global thought leader for Kappa Delta Pi the highest International honor Society in Education and Leadership.
The successful synergetic partnership between public and private sector and community engagement has distinguished her with awards and accolades. She was also crowned Mrs. Dallas United America 2011-2012 and was the first runner up as Mrs. Texas in Austin winning the outstanding community service and photogenic awards. Currently she delivers multi-modal content in holistic diversity, leadership for impact and family powered success serving as panelist, keynote speaker and trainer. She continues to serve as community advisor on NPR, PBS, Mosaic and few other boards locally and nationally.