Return to all Bestselling Members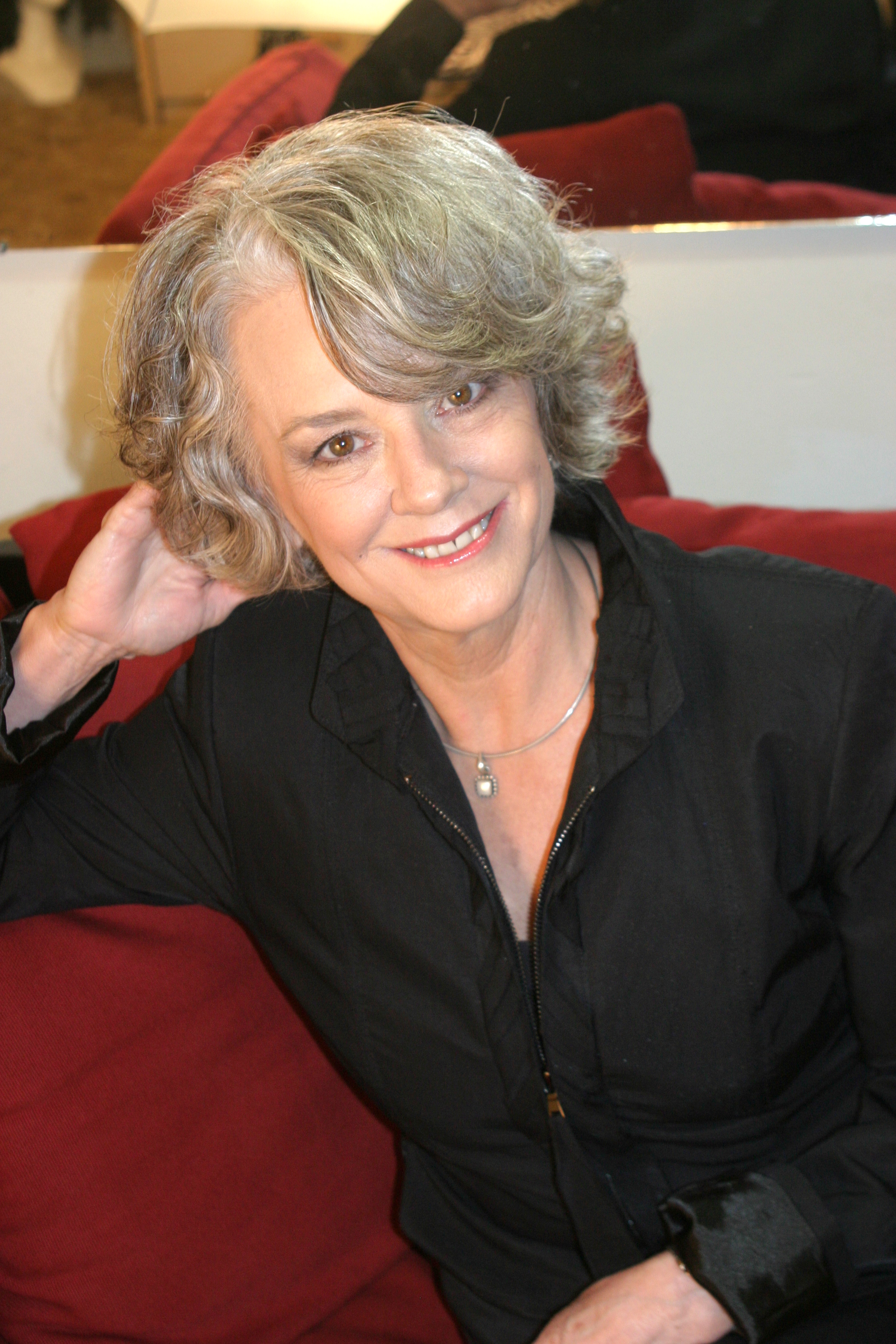 Diane Metivier-Hart
Pismo Beach, California, USA
Website:
www.dianehartspeaker.com
Bestseller Status: Confirmed
Formerly an operating room nurse, Diane Metivier-Hart is the woman behind "Ask Diane"™, a service she founded and managed for Mentor Corporation for 15 years.

Her remarkable career as a nurse came to an early end when, while in her home, she was buried alive, thirty feet deep for four and a half hours in the 2005 La Conchita landslide. In just 8 seconds, everything about her life was changed forever. Ten people died and 27 homes were buried in the largest mountain landslide in US history.

Diane was the last survivor rescued. Diane has published numerous articles for Plastic Surgical Nursing Journal, newsletters and brochures and has written a book about her experience. She is an accomplished speaker who inspires audiences with her incredible story of hope, love and survival.
"I am constantly challenging myself. There's a universal order to life, and we can't prevent the storms from entering our lives. The only thing we can control is our own attitude and reaction to it. If we let it turn us bitter or angry, we're setting ourselves up for unhappiness, and letting the physical world control our happiness and our joy. Our joy is something that comes from within."