Return to all Bestselling Members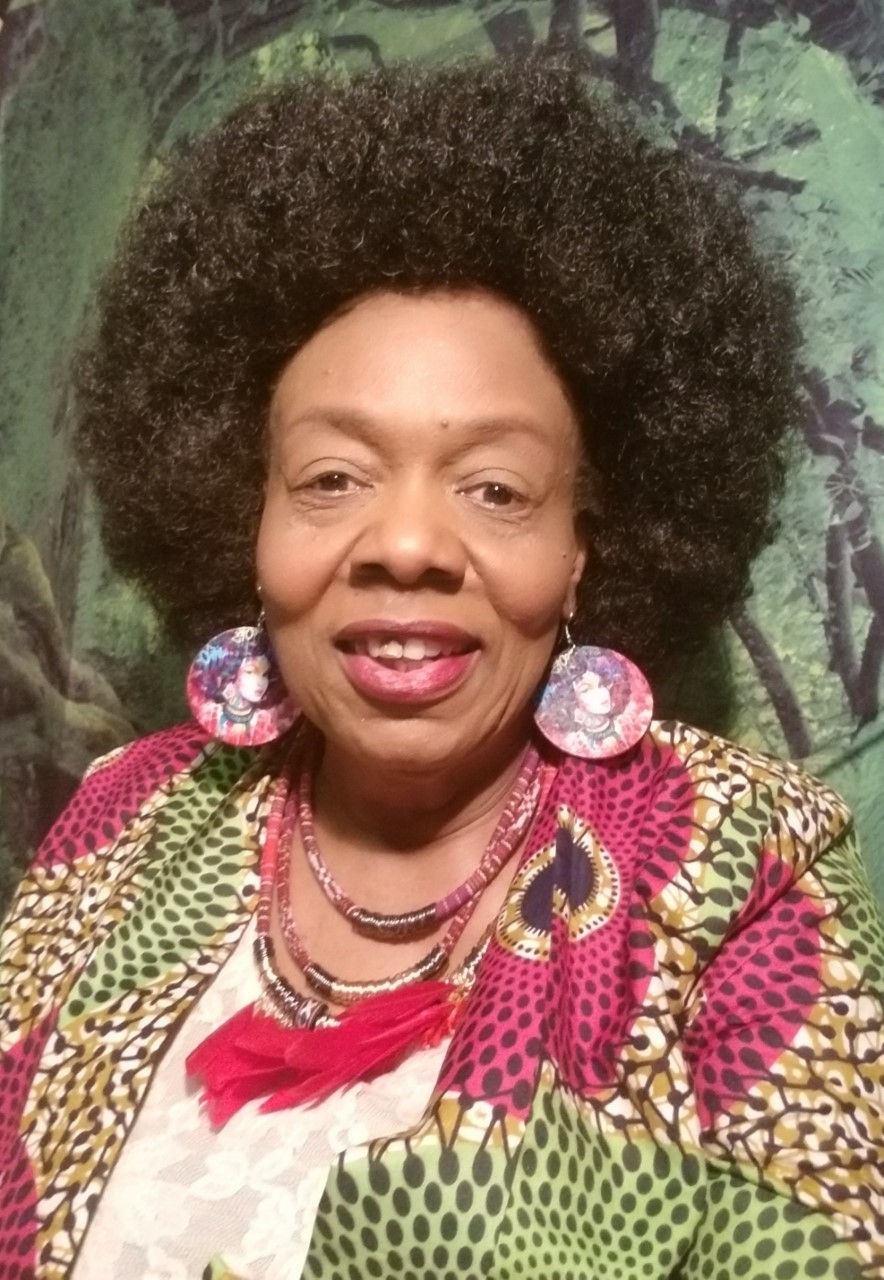 Denise P. Isaac
Cary, North Carolina, USA
Website:
allthatgodisinternationalmissions.org
Bestseller Status: Confirmed
Denise P. Isaac was once a writer for Miami-Dade Community College-Wolfson Campus newspaper in 2014 with her own poem highlighted in their magazine Metamorphosis, Volume XXVII. She has several degrees, graduating every time with honors, in Human Services, Christian Counseling and as a Registered Nurse. She is also a Certified Temperament Counselor. She is also a mentor to youth and is the Founder and Apostle with the oversight of the All That God Is Youth Fellowship in Homestead, FL and the All That God Is International Missions, which is an online ministry service, that financially supports Christian missions and related visions. (
allthatgodisinternationalmissions.org).
Denise is a very loving, spiritual and devout Christian with integrity and lives a life of godliness/holiness, who has been a minister since 1980, licensed at the House of God Miracle Temple of the Apostolic Faith in Miami, FL. Later to pastor and founded a church All That God Is International Ministries and Outreach Center from 1999-2006 in South, FL. until her daughter became pastor. Denise was then confirmed as an Apostle of the ministry.
Denise started writing at an incredibly young age, who has written 3 other books. She is also a songwriter who wrote, published, and assisted in producing "In His Presence," wrote and solely produced "Daddy Drama" as the rapper and "Yo It's Stupid" where she rapped as well. She has received many accolades and honors, including a Proclamation from the city of Homestead, FL from Mayor Roscoe Warren on March 20, 2000. She is also a Christian rights, civil rights, and social rights activist and philanthropist.