Return to all Bestselling Members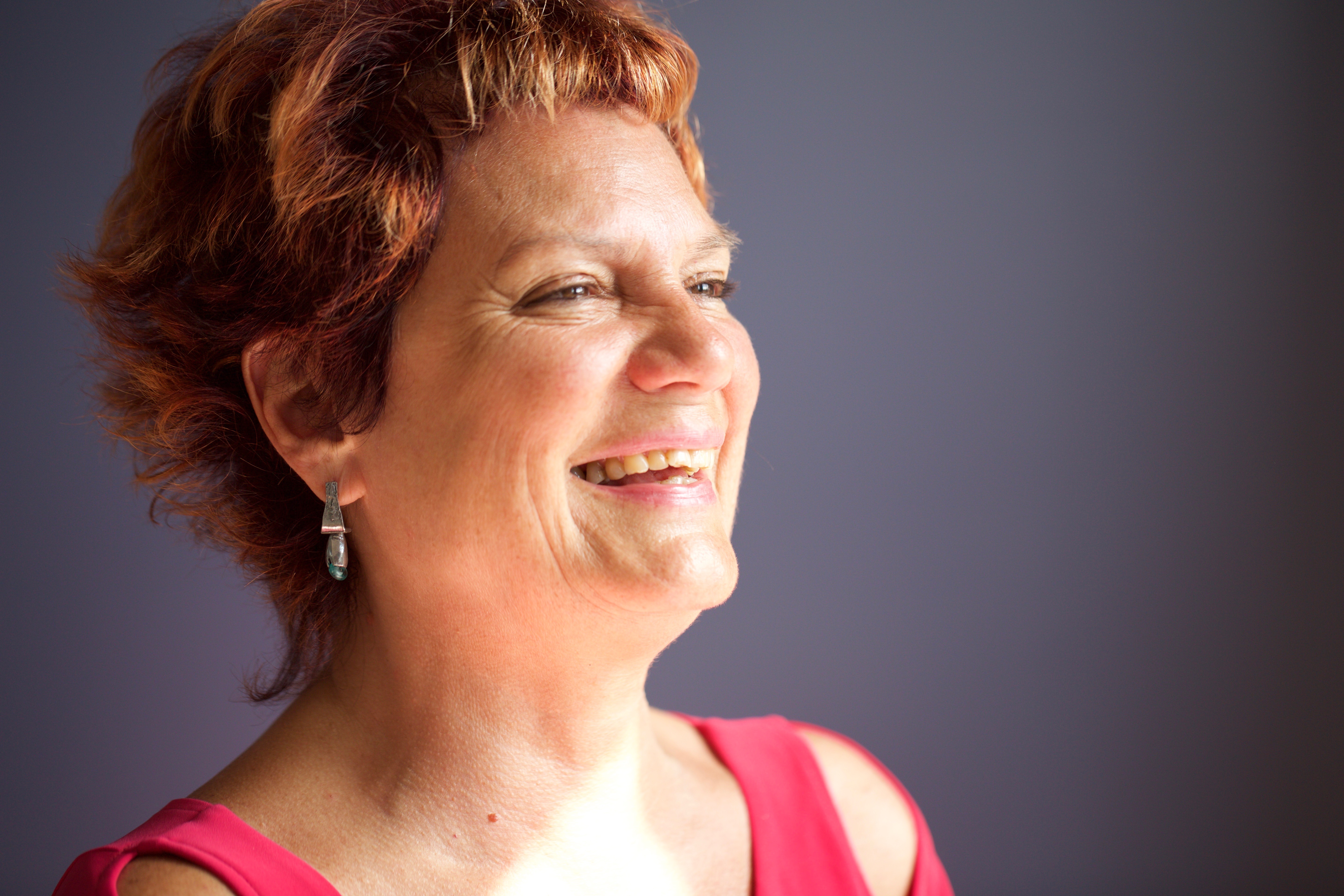 Denise Noël
Montreal, Quebec, Canada
Website:
https://coeurcreateur.com/
Bestseller Status: Confirmed
Denise Noël is a French-Canadian author, blogger, artist, singer, speaker, and a creation and relationship coach for over 40 years. She helps people in the arts, business, and human resources to free the creative genius of their hearts so they can transform their obstacles into doorways to their dearest desires and be appreciated for the unique difference they make in their personal and professional lives by being fully themselves.
Denise is recognized for her unique approach, which combines success and radical creation with ecological relationships, to discover our possibilities hidden in everything we encounter and breathe new life into our relationships, our expression, and our creations.