Return to all Bestselling Members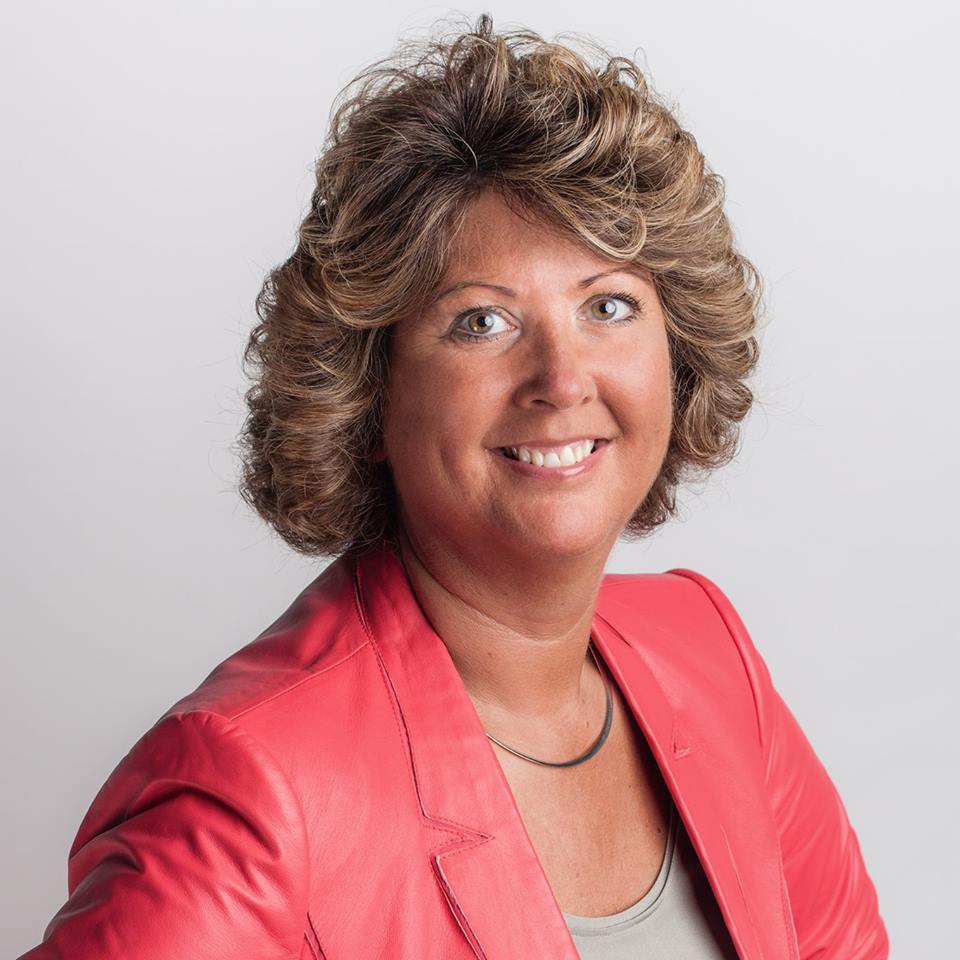 Denise Thompson
Schertz, Texas, USA

Website:
www.crisisresponseconsulting.com
Bestseller Status: Confirmed
Founder and owner of Crisis Response Consulting, Denise Thompson is a licensed clinical social worker and a graduate of Florida State University. As a lieutenant colonel in the U.S. Air Force Reserve, she served over eleven years of active duty, including two deployments, following September 11, 2001.
During this period of active duty, Denise served as Chief Sexual Assault Prevention and Response Deployment Operations, and five years as Chief Behavioral Health for the U.S. Air Force Reserve Command Surgeon General.
Crisis Response Consulting is an organization dedicated to strengthening crisis and disaster response resources, building resiliency and enhancing support to first responders, individuals affected by traumatic events, communities, and organizations through consultations, education, and training.