Return to all Bestselling Members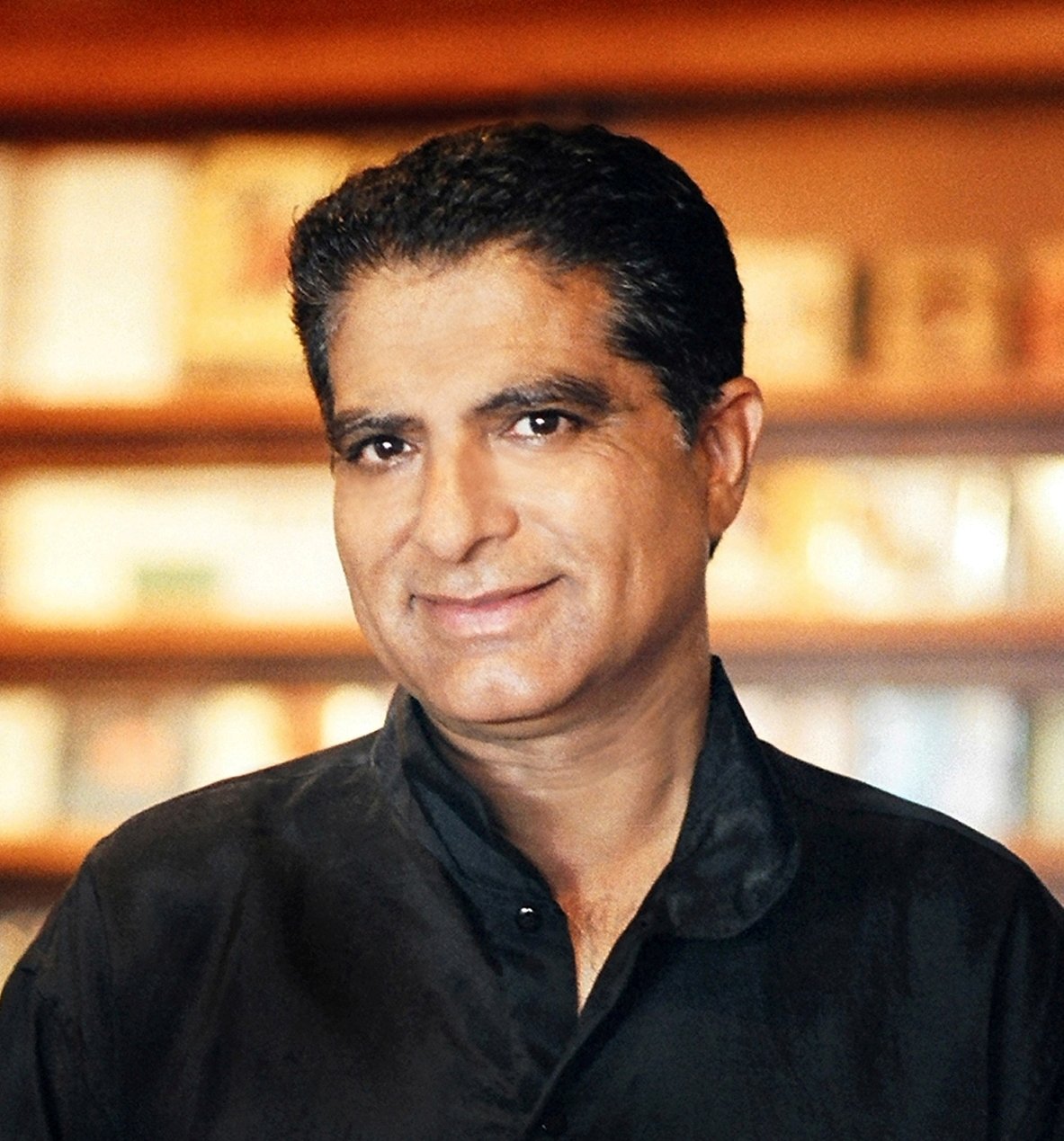 Dr. Deepak Chopra
Carlsbad, California, USA
Website:
www.deepakchopra.com
Bestseller Status: Confirmed
Dr. Deepak Chopra is the author of more than 65 books, including numerous New York Times best-sellers. Below you will find just a few of his bestsellers.

His medical training is in internal medicine and endocrinology, and he is a Fellow of the American College of Physicians, a member of the American Association of Clinical Endocrinologists, and an adjunct professor of Executive Programs at the Kellogg School of Management at Northwestern University. He is also a Distinguished Executive Scholar at Columbia Business School, Columbia University, and a Senior Scientist at the Gallup organization. For more than a decade, he has participated as a lecturer at the Update in Internal Medicine, an annual event sponsored by Harvard Medical School's Department of Continuing Education and the Department of Medicine, Beth Israel Deaconess Medical Center.