Return to all Bestselling Members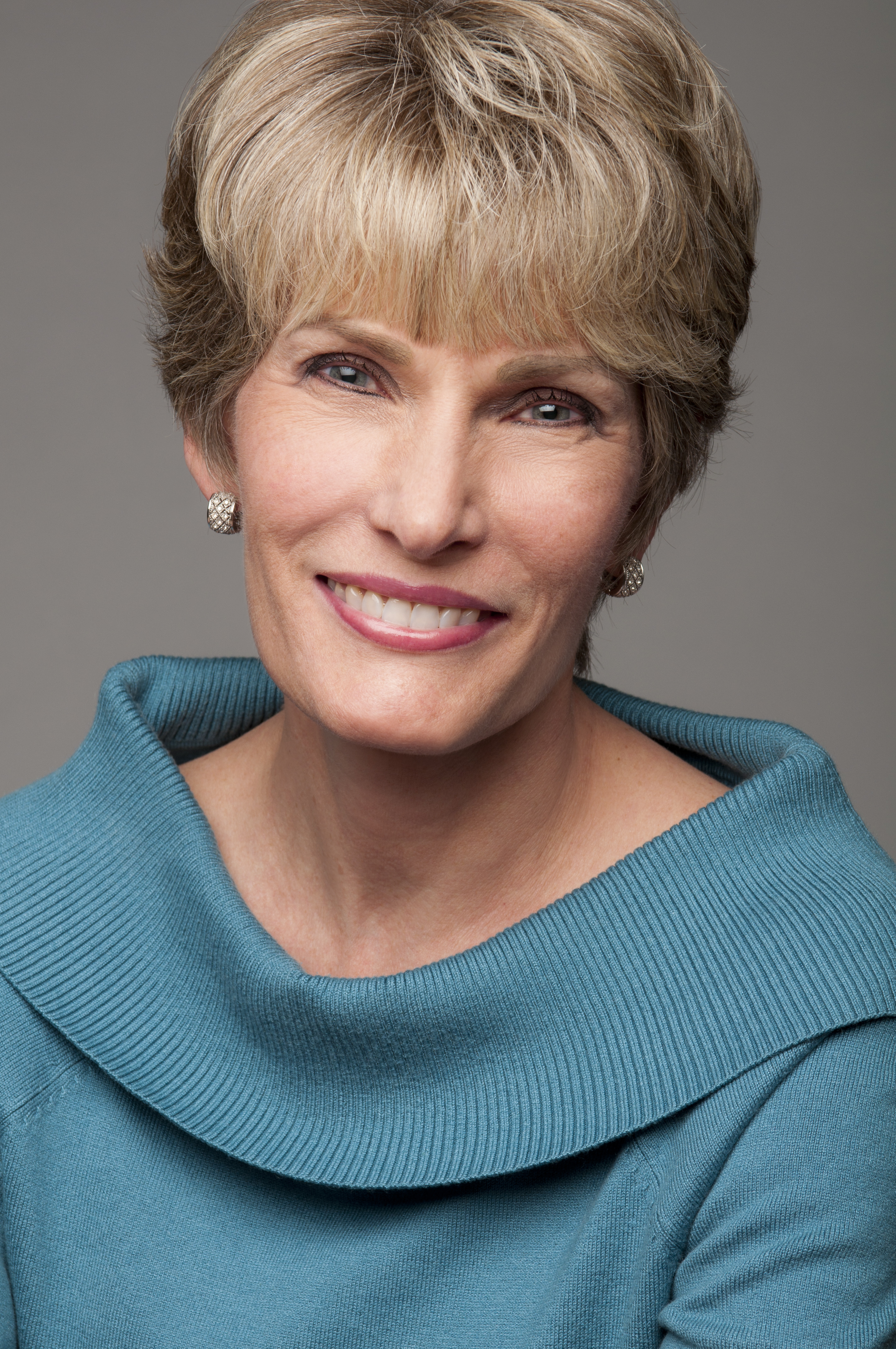 Dr. Deborah Griffing
Bellevue, Washington, USA
Website:
www.cornerstoneleadership.com
Bestseller Status: Confirmed
C-Suite executives, health care professionals and emerging leaders stepping into demanding new roles turn to Dr. Deborah Griffing for insights and expertise to change their game for the better. Deborah is an accomplished professional with 25 years of experience in the human development business as a certified executive coach, psychotherapist, advanced-practice nurse, college professor and professional speaker.
Passionate about the importance of interpersonal and organizational health, Deborah's, "The Heart of Smart™" presentations about emotional and social intelligence inspire corporate and association audiences to "wake up" to better ways to "show up" as people, leaders, and citizens of the world.

Certified as an executive leadership coach by the highly acclaimed Hudson Institute of Santa Barbara, and a Somatic Coach™ through the Strozzi Institute in California, Dr. Griffing earned her PhD in Nursing at Rush University Medical Center in Chicago, Illinois. She is principal and founder of Cornerstone Leadership Associates, LLC, a professional services firm whose focus on leadership, emotional intelligence, interpersonal savvy, and collaborative team development equips leaders and teams at every level to be effective, high-functioning performers, and to be vital contributors in creating and sustaining healthier, trust-based organizations.