Return to all Bestselling Members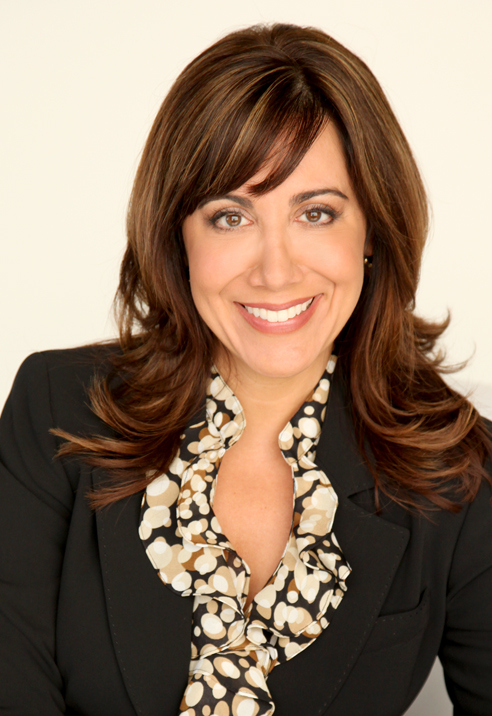 Deborah Genovesi
Temecula, California, USA
Website:
www.communicationscopilot.com
Bestseller Status: Confirmed
Deborah A. Genovesi, APR, is a media specialist who prepares authors and experts to be media-genic so they attract publicity and then dazzle in TV and radio interviews. She teaches how to communicate media messages that get heard and move audiences to action, so clients SELL as well as tell.
From Hollywood's red carpet to the board rooms of Fortune 500 ompanies, Deborah has interviewed and media trained some of the world's top celebrities and executives during a career spanning two decades as a TV reporter and a nationally-accredited public relations VP. Deborah has also contributed to 5 books, including Media Magnetism.
A recovering Type A perfectionist, Deborah steadily climbed the corporate ladder until a total health crash and burn forced her to reevaluate her career and get serious about acting on her lifelong dream to build her own media coaching business. Grateful to be healthy and happy today, Deborah helms Communications Copilot, LLC, based in Southern California.