Return to all Bestselling Members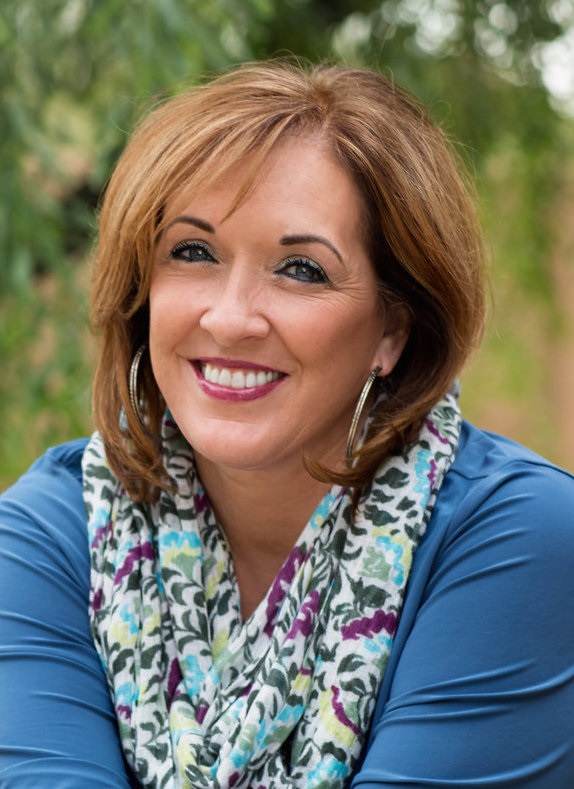 Debbie Lamb Turner
Scottsdale, Arizona, USA
Website:
www.sistersonpurpose.com
Bestseller Status: Confirmed
Debbie Lamb Turner was born and raised in Price, Utah, but has lived in Scottsdale, Arizona for the past 30+ years. She is married to her sweetheart, Mike, who makes her laugh more than a person should have a right to. Her fiercely independent and successful three children along with their spouses/partners also live in the area, and have blessed Debbie with precious grandchildren that overflow her heart with joy.
Debbie owned and operated an insurance business for 20 years, which she sold to pursue her passion to support and encourage women to take Delight in their Journey. With her two sisters, Debbie continues to run Sisters on Purpose where they have facilitated international retreats for women since 2010.
Debbie has no special training or degrees to impress you with, but she shares many of the same experiences, heartaches, and triumphs as the people she serves. Through commonalities, it is Debbie's pleasure to walk alongside you as a fellow pilgrim, reminding you of your divine nature, and be a partner and encourager of the infinite possibilities on your unique journey in life.