Return to all Bestselling Members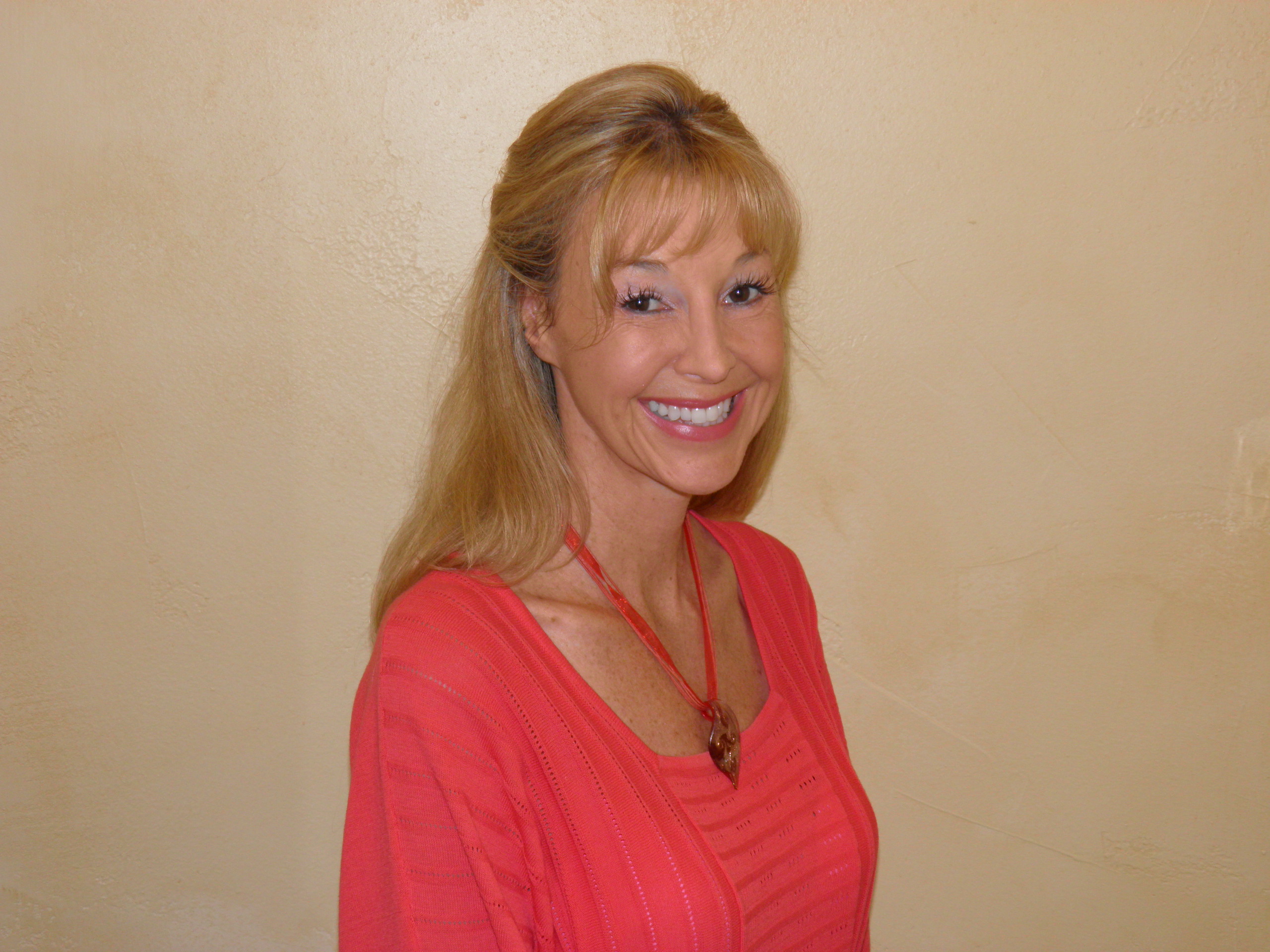 Dawn Langerock
Spicewood, Texas, USA
Website:
www.synergycoach.net
Bestseller Status: Confirmed
Dawn Langerock is a recognized results expert, coach, and national speaker with over 15 years of experience. Her inspiring message, style, and energy have touched audiences at companies such as RBS Group, General Motors, Swarovski, and Brinker International.
She holds a Master's degree in psychology and multiple coaching certifications. Dawn works with entrepreneurs and business owners to help them create highly successful, satisfying, and profitable businesses. Her company, Synergy Coaching and Consulting was founded on a simple mission: To assist people in business to obtain more clients, more money, more satisfaction, and accomplish this more quickly using proven strategies and techniques. Whether coaching one-on-one or speaking to audiences across the country, her focus is on developing the mindset and providing the tools necessary to succeed in life and business.

Dawn's personal philosophy, "Impossible is just something that hasn't happened yet," is one that she lives by and instills in others through her coaching and speaking.