David Steele and Darlene Steele
Return to all Bestselling Members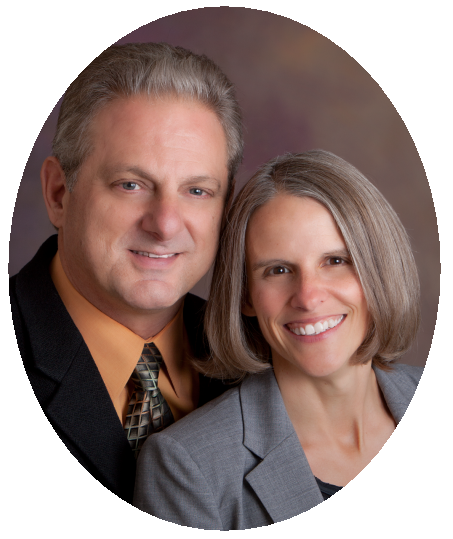 David Steele and Darlene Steele
Campbell, California, USA
Website:
www.radicalmarriage.com
Bestseller Status: Confirmed
David Steele, MA, LMFT, CLC, is founder of Relationship Coaching Institute, the first and largest international relationship coach training organization. David is a pioneer in the field of relationship coaching for singles and couples and the author of numerous books.
Darlene Steele, R.N. is Director of Training and Member Support for Relationship Coaching Institute. Darlene draws upon more than 30 years of marital experience and a practical approach to marriage and relationships to bring a unique perspective that makes them a powerful personal and professional team exploring and sharing insights and strategies for creating a Radical Marriage. David and Darlene are available for interviews and book signings.