Return to all Bestselling Members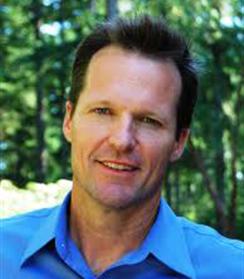 David Kloser
York, Pennsylvania, USA
Website:
www.backyard-university.com
Bestseller Status: Confirmed
David Kloser is a Certified Mental Game Coach and speaker whose passion is teaching life skills learned through baseball and developing the right mindset for success on and off the field. He's the author ofStepping Up to the Plate, for which he personally interviewed over 300 current and former Major League Baseball players, coaches, and Hall of Famers about handling adversity and achieving success at the highest level. David can be reached at
David@SteppingUpToThePlate.com.