Return to all Bestselling Members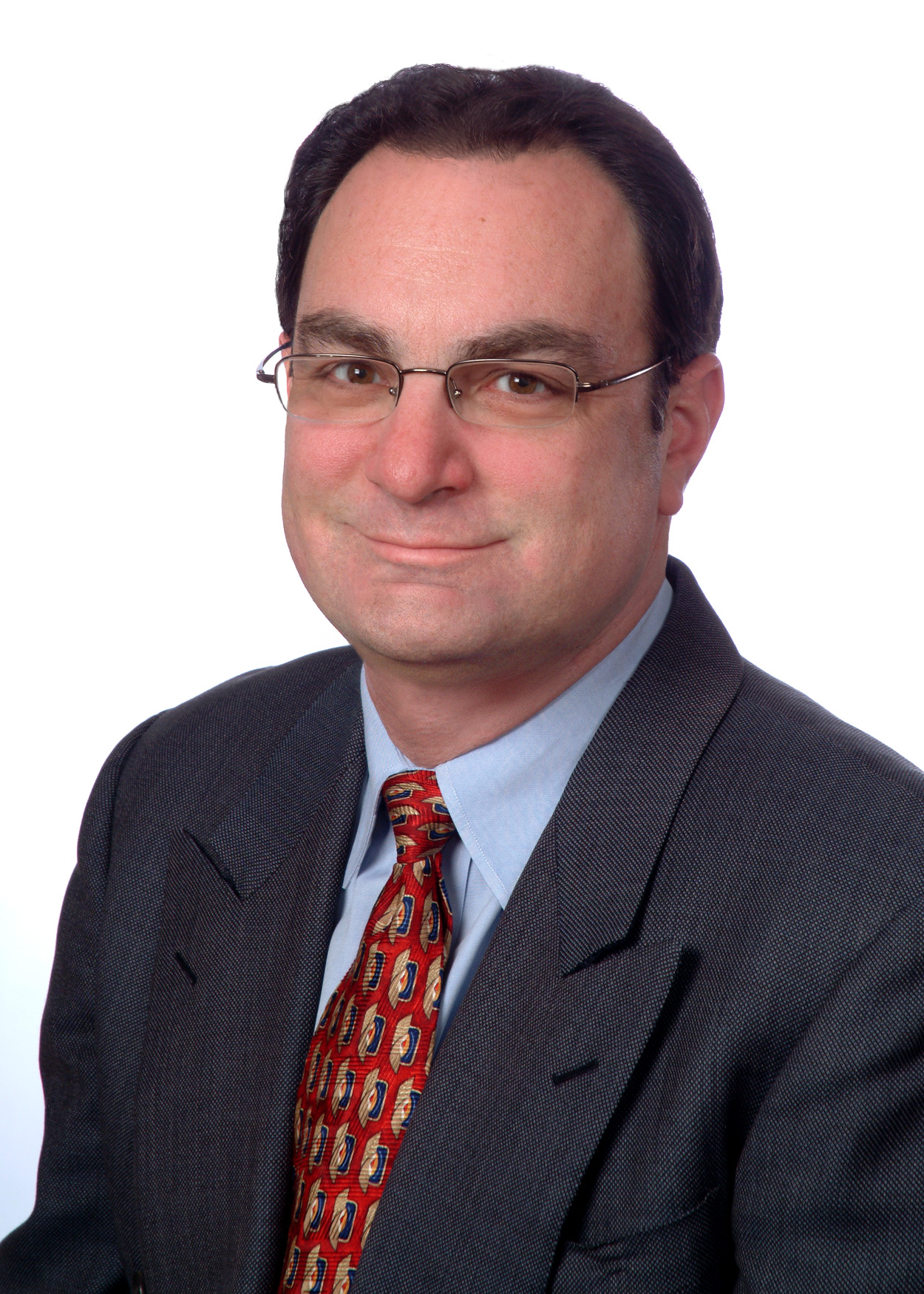 Dan Janal
Excelsior, Minnesota, USA
Website:
www.prleads.com
Bestseller Status: Confirmed

Dan Janal is president and founder of PR Leads Plus, a public relations service that helps authors, speakers, coaches, consultants and small businesses get more visibility and credibility, so they can sell more products with greater ease.

USA Today called Dan Janal, "A true Internet marketing pioneer," because he wrote one of the first books ever written about Internet marketing, back in 1994. Dan is known for his pioneering work in online public relations through his books, speeches, and coaching. His clients are featured in nearly every major newspaper and magazine.

Dan has lectured everywhere from Beijing to Budapest, as well as across the U.S., Canada, Mexico, and Brazil. He has taught at Berkeley and Stanford, and has written six books for John Wiley and Sons. Those books have been translated into six different languages.
Dan believes that publicity and marketing should be about getting results. As a former award-winning newspaper reporter and editor, Dan has interviewed President Gerald Ford and First Lady Barbara Bush.