Return to all Bestselling Members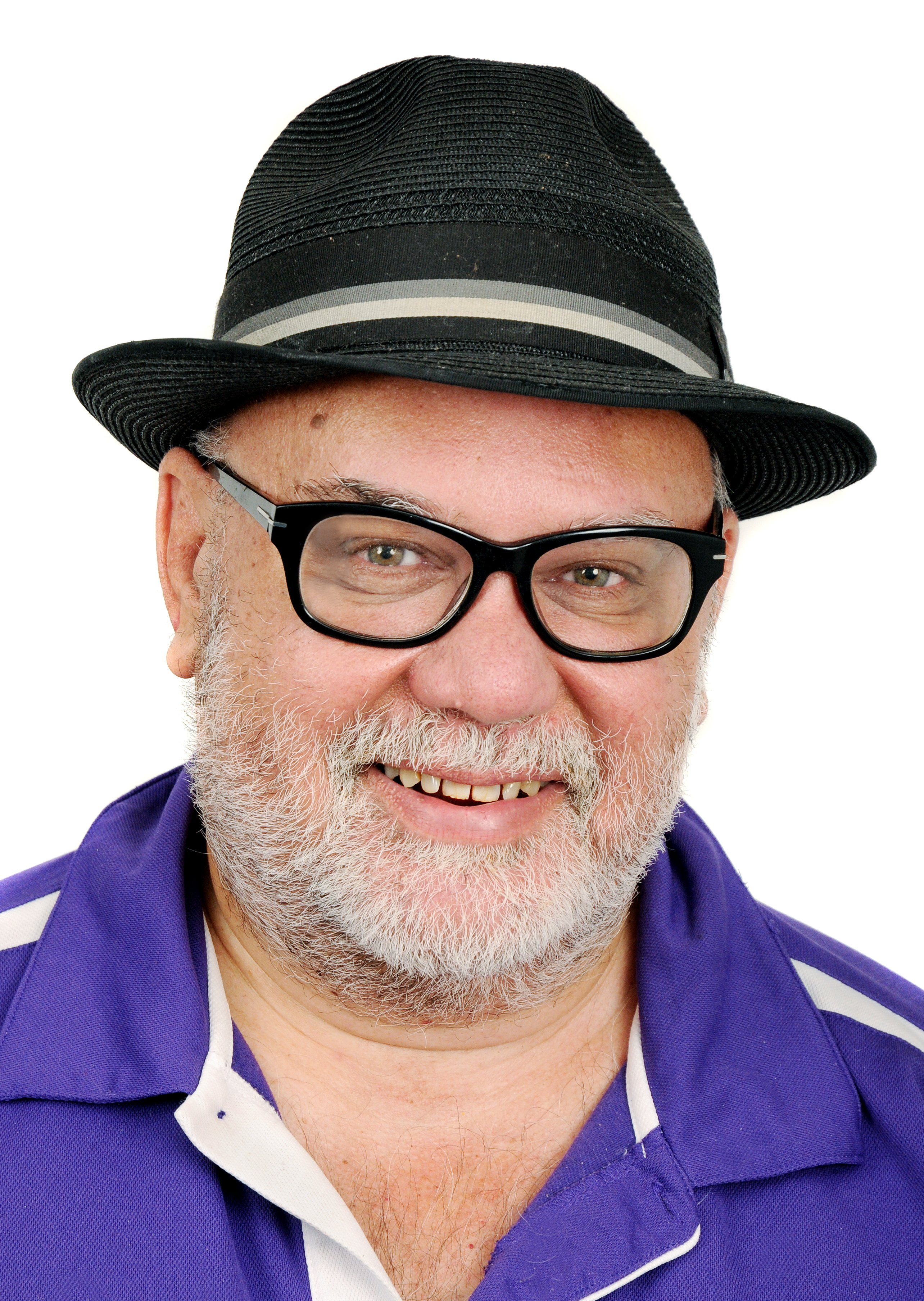 D J Steel
Townsville, Queensland, Australaia
Website:
http://djpublishing.squarespace.com/
Bestseller Status: Confirmed
D J Steel was born in Brisbane, Queensland, Australia, and at the age of ten years old, moved with his family to Papua New Guinea. When he was a teenager, the family moved once again to Queensland, Australia, where he spent five years in Charters Towers, an inland gold mining town, south-west of Townsville, Australia.
He gained entry into James Cook University, in Townsville, in tropical Northern Queensland, where he studied journalism and French. It was there he developed his interest in the Aboriginal tradition of story telling and as a part Aboriginal, immersed himself in the culture of his extended tribe and the ancestry of his family.
Following his studies, he worked for the Murdoch Press daily newspaper in Townsville. The Bulletin. He was to work in print media for fifteen years. It was during this time, that his passion for storytelling grew, alongside his love of hiking. He spent much time walking the trails and bush walks of Magnetic Island, an Island that is sited on the horizon, overlooking the city of Townsville.
It was during a stay with friends in the Southern Highlands of New South Wales, Australia, that the spark of the story that was to become Destiny's Dream germinated. He stayed in a cottage in one of the Highland villages called Hill Top and it was there, that the seed of his idea grew and the early drafts of Destiny's' Dream were written in the cottage, where he stayed with his calico cat "Angel".
On his return to Townsville, he worked and nurtured his idea and completed his first children's novel. With illustrations by Christopher Brunton, Destiny's Dream is an adventurous rites of passage tale for the young and the young at heart. D J Steel is now working on his next novel.