Return to all Bestselling Members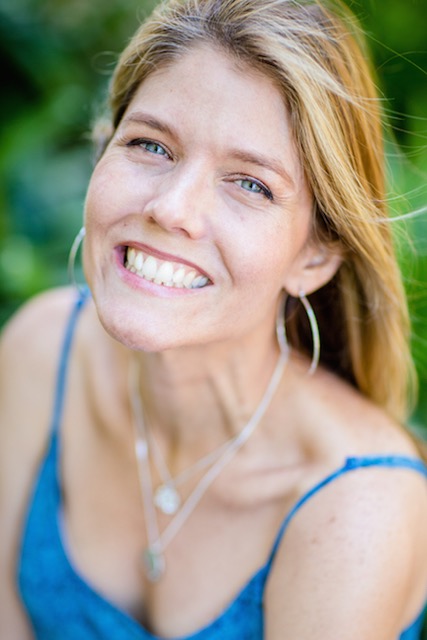 Claudia Castillo Holley
Pleasanton, California, USA
Websites:
www.facebook.com/ClaudiaCastilloHolley
www.ylwebsite.com/claudia
Bestseller Status: Confirmed
For over 35 years, Claudia Castillo Holley has been studying the effects of foods and lifestyle in the way our bodies thrive, integrating deep spiritual energy and creative style in her approach to health and wellbeing.
A Nutrition Education graduate of Bauman College, and a student of clinical aromatherapy at the Institute for Spiritual Healing, she became the owner and manager of two successful Curves for Women fitness studios in San Rafael, California, where for five years she had the phenomenal opportunity to help thousands of women achieve active and healthy lives.
Growing up in Third World South America, moving countries with her baby, and starting a fulfilling career while overcoming serious health and personal challenges have all contributed to shape her unique approach to healing and purposely living. She is passionate about sharing this knowledge with exhausted moms who need to balance family, work, and self-care so that they can become all they crave to be and have the life they dream of.