Return to all Bestselling Members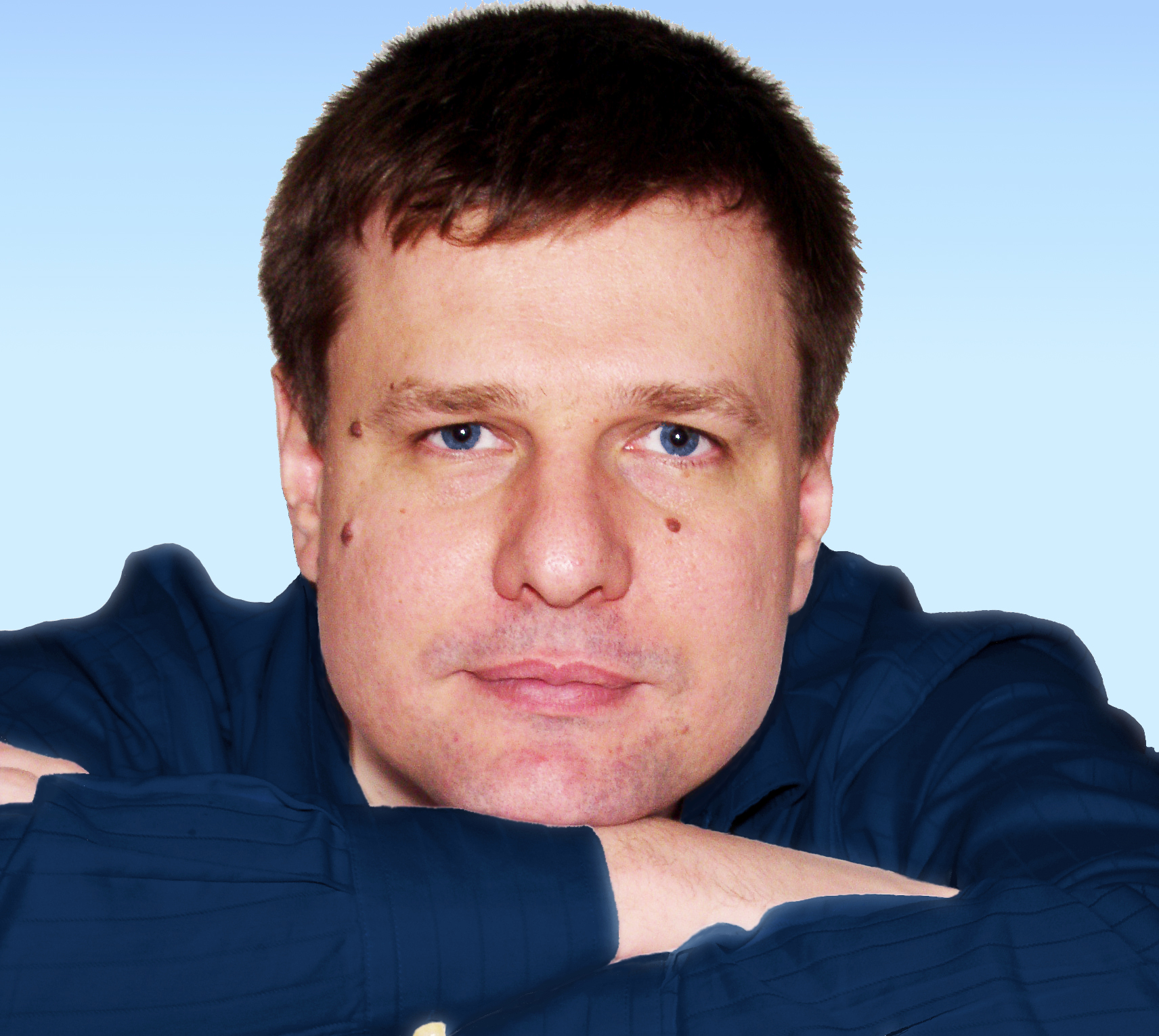 Claude Cleret
Saint-Prix, France
Website:
http://www.univers-cite.com/
Bestseller Status: Confirmed
Claude Cléret is the creator of Univers-Cité, a leading online university inspiring hundreds of thousands daily to live a more successful and fulfilling life. He is also the creator of Transformation3G, an impactful personal development program uniting the knowledge of the West and the Wisdom of the East to help our inner self shine in the world.
Claude is also well-known for spreading his passion for life-changing education worldwide through writing, courses, and seminars.

During the first 30 years of his life, Claude followed a path of external success. He acquired prestigious diplomas in engineering and business. He designed and implemented corporate change programs and advised the CEOs of leading multinational companies like Allianz, Areva or Credit Agricole. But he soon realized that his path to happiness and fulfillment was different. As a result, he resolved to teach about life, love, human values, entrepreneurship, and all the life-changing education that can lead us to lead more fulfilling lives.