Return to all Bestselling Members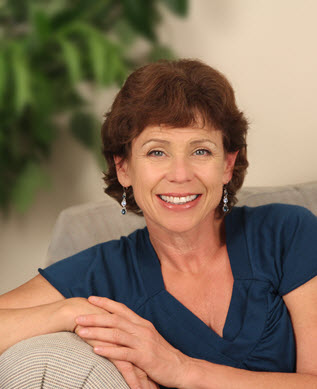 Cinder Ernst
San Francisco, California, USA
Website:
www.lesskneepain.com
Bestseller Status: Confirmed
Knee Friendly Fitness Coach Cinder Ernst is passionate about helping plus size people all over the world to move their bodies, no matter what size or shape they are, so they can age gracefully and have full active lives.
These groundbreaking techniques have been featured on Good Morning America, NPR and The San Francisco Chronicle.
In the last 25 years, Cinder's Heal Your Knee and Get Your Life Back Programs have helped hundreds of people reduce pain, gain strength and stamina and live healthy lives.
Having overcome her own battle with addiction and poor body image, Cinder stopped dieting and hating her body 25 years ago, and began a journey to guide other women to live more active, fit and joyful lives as they take control of their bodies and their health.
Cinder can help you get your body and your life back on track. Cinder is a Medical Exercise Specialist and an Accredited Life Coach.