Return to all Bestselling Members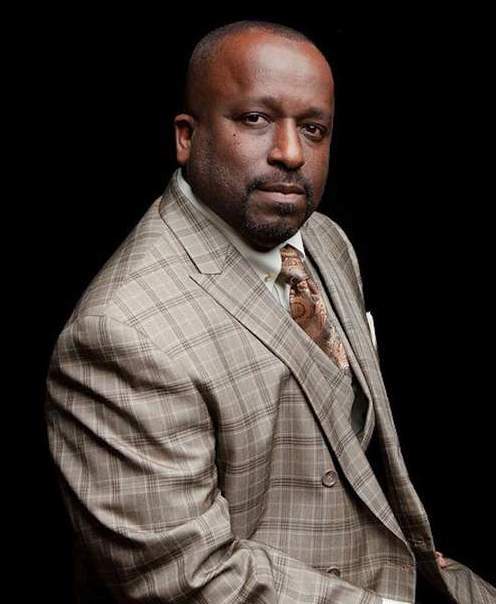 Charles "Silk" Dunn
Los Angeles, California, USA
Website:
www.CharlesSilkDunn.com
Bestseller Status: Confirmed
Charles "Silk" Dunn has gone through the lowest of lows in life but never lost his mantra: 'I will not be denied'. According to the author, a person's opportunities in life correlate directly with that person's perception of their own ability. If one can perceive they can succeed, then they are putting themselves on the right path for success. Dunn received a 30-year imprisonment at the age of 23 and knew that he had better things to offer to the world. He did not let the imprisonment define his existence because he was sure of his capabilities. As of today, he has received more than 100 certifications due to his commendable work in the field of education, coaching, public speaking and mental wellness.
Charles is a highly sought after motivational speaker, educator and life coach. Speaking at internationally renowned events and working as a life coach with private celebrity clients, he is a catalyst for change and has helped thousands of people transform their lives. With his work including books, courses and educational curricula, he is also dubbed as 'America's Mandela'.