Return to all Bestselling Members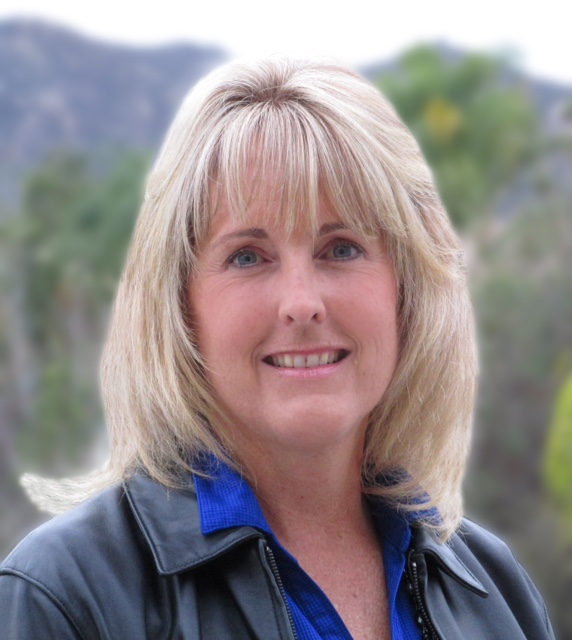 Celeste Ducharme
Los Angeles, California, USA
Website:
www.HaveFaithAndBelieveBig.com
Bestseller Status: Confirmed
Celeste Ducharme strives to make the conscious choice to motivate, mentor, encourage, and lead others by example. With a degree in Business Management, and over two decades experience in high-level performance in sales, buying and marketing and management for two high profile companies, Celeste works passionately to create successful, caring, and highly motivated work environments.
People skills and an overall attitude favorable to success are reflected in the myriad promotions offered Celeste over the years. Reaching peak sales and opening new regions for sales and marketing were a natural for this self-driven, self-motivated go-getter who thrives on responsibility and challenge.
Success should be Celeste's middle name! Her skills: managing people, money, and profitability, and sharing success skills with her local community softball program—teaching young girls the art of sports to develop success patterns. If you ask how you can connect with her, Celeste will respond, "With a smile and love!"