Return to all Bestselling Members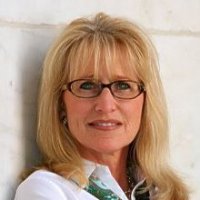 Cathy A. Reilly
New York, New York, USA
Website:
www.onboardia.com
Bestseller Status: Confirmed
Cathy A. Reilly holds a BS in Business Administration and has worked for over twenty years in Human Resources and management, with extensive experience hiring and training permanent and temporary employees.
Her career started in the U.S. Navy and has taken her to positions coast to coast in the legal, hospitality, entertainment, and financial services sectors.
She is the published author of The Temp Factor: A Complete Guide to Temporary Employment for Staffing Services, Clients, and Temps and The Temp Factor: The Job Seeker's Guide to Temporary Employment (Universal Publishers, July 2012).
In 2013, Cathy founded Onboardia, Inc., an online new hire orientation and employee training software program to streamline employee training from Day One and beyond inside businesses.