Return to all Bestselling Members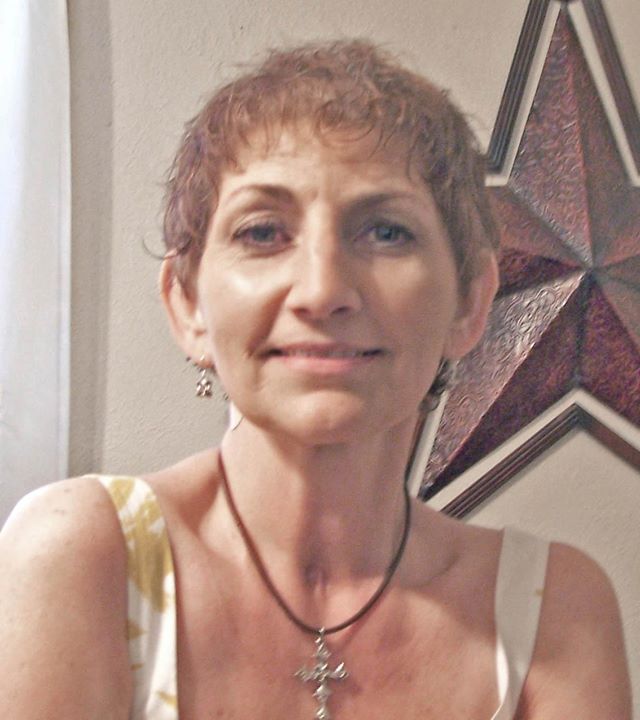 Carol Spain-Falk
Hockley, Texas, USA
Website:
www.facebook.com/carol.l.falk

Bestseller Status: Confirmed
Carol offers her insights to those struggling to regain their physical and mental independence and for the loved ones who care for them. She has survived a brain aneurysm, a stroke and Polymyositis. After one whole year in five different facilities, Carol had to learn how to deal with the loss of privacy, loss of mobility, loss of communication, loss of body and mind control and loss of financial decisions – her whole being as a functional person.
She is finally independent again and loving life. Her story is full of challenges, breakthroughs, do's and dont's and lots of laughter. She even included a food guide for tube feeders with some of her favorite recipes. Carol believes that even though she tube feeds, her diet doesn't have to be bland – neither does her life!