Return to all Bestselling Members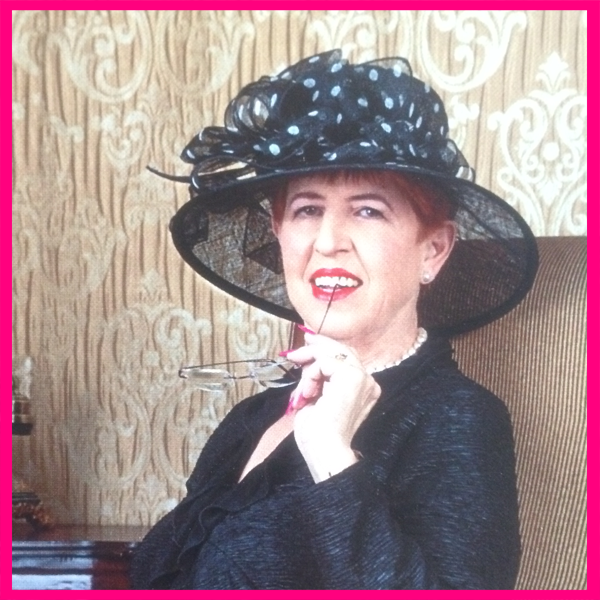 Carol McMahon
Laguna Niguel, California, USA
Website:
www.carolmcmahon.miche.com
Bestseller Status: Confirmed
Carol McMahon, a retired business professional, spent over 40 years taking excellent care of customers, their needs, logistics, and their satisfaction. Many still stay in touch with Carol.
After a year of retirement, she discovered that she missed the close contact with her customers. She took a major step forward and joined Miche Interchangeable Handbag Group, and now enjoys the close, personal client relationships she's fostering and working with the team she's building. She's also branching out to share her thoughts and opportunities with women through writing and speaking.