Return to all Bestselling Members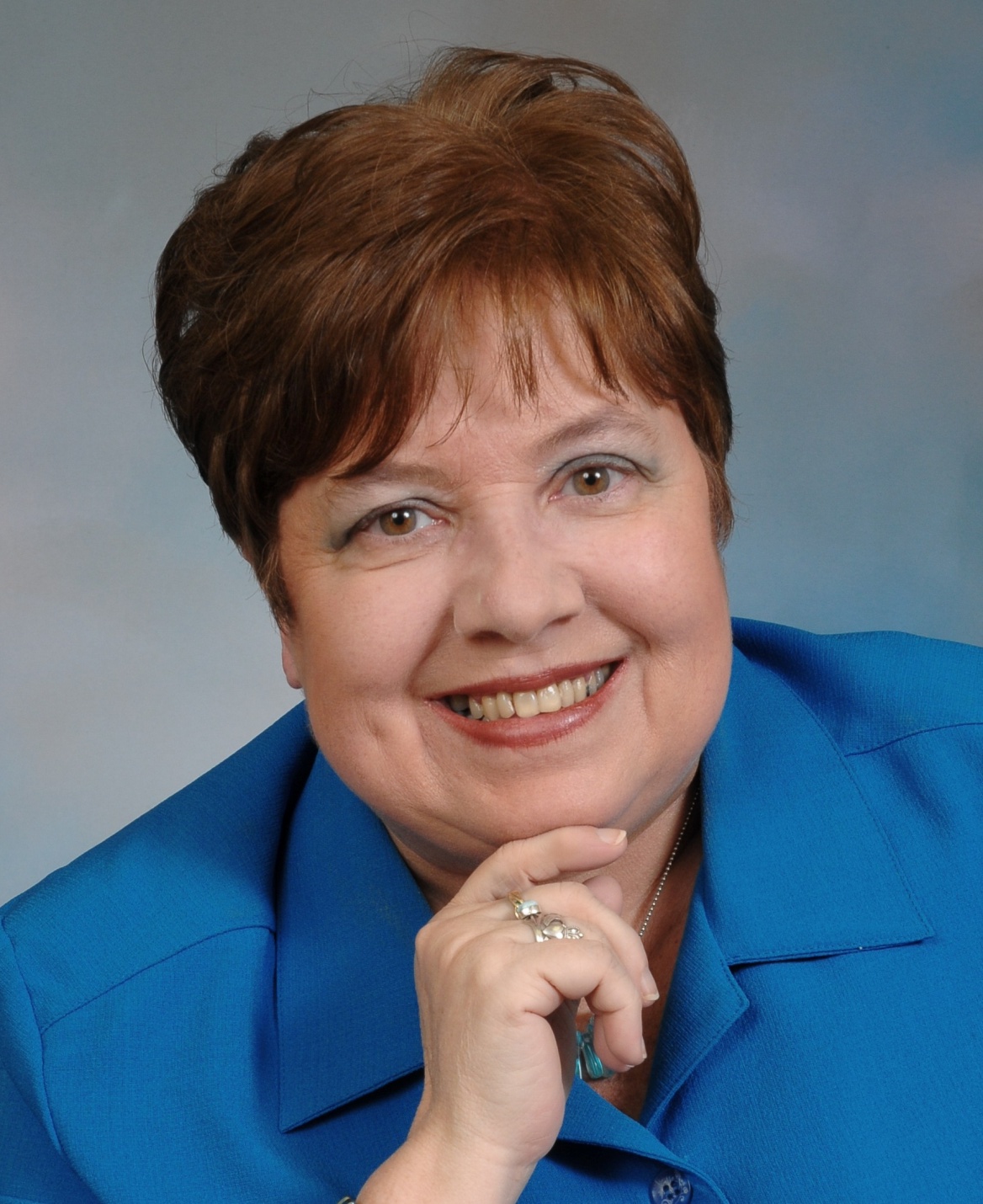 Carol Davies
London, Ontario, Canada
Website:
www.newearthhealing.com
www.thepassionmotivator.com
Bestseller Status: Confirmed
Carol Davies is a certified success coach based in Canada. She has an international practice that supports her many clients to discover and follow their true passions. She guides each client to be the best they can be, find out in what areas they may be blocked, and then make a solid life plan with achievable goals to follow their true passions.
Carol's mission is to awaken people to their real life passion and life purpose through her unique HOPE (Have Optimal Personal Excellence) program, the best job she's ever had as a coach, where her natural talents let her be of service to other people.
Carol is also a published author of numerous additional books including being a contributing author to The Gratitude Book projects.