Return to all Bestselling Members
Carl David Blake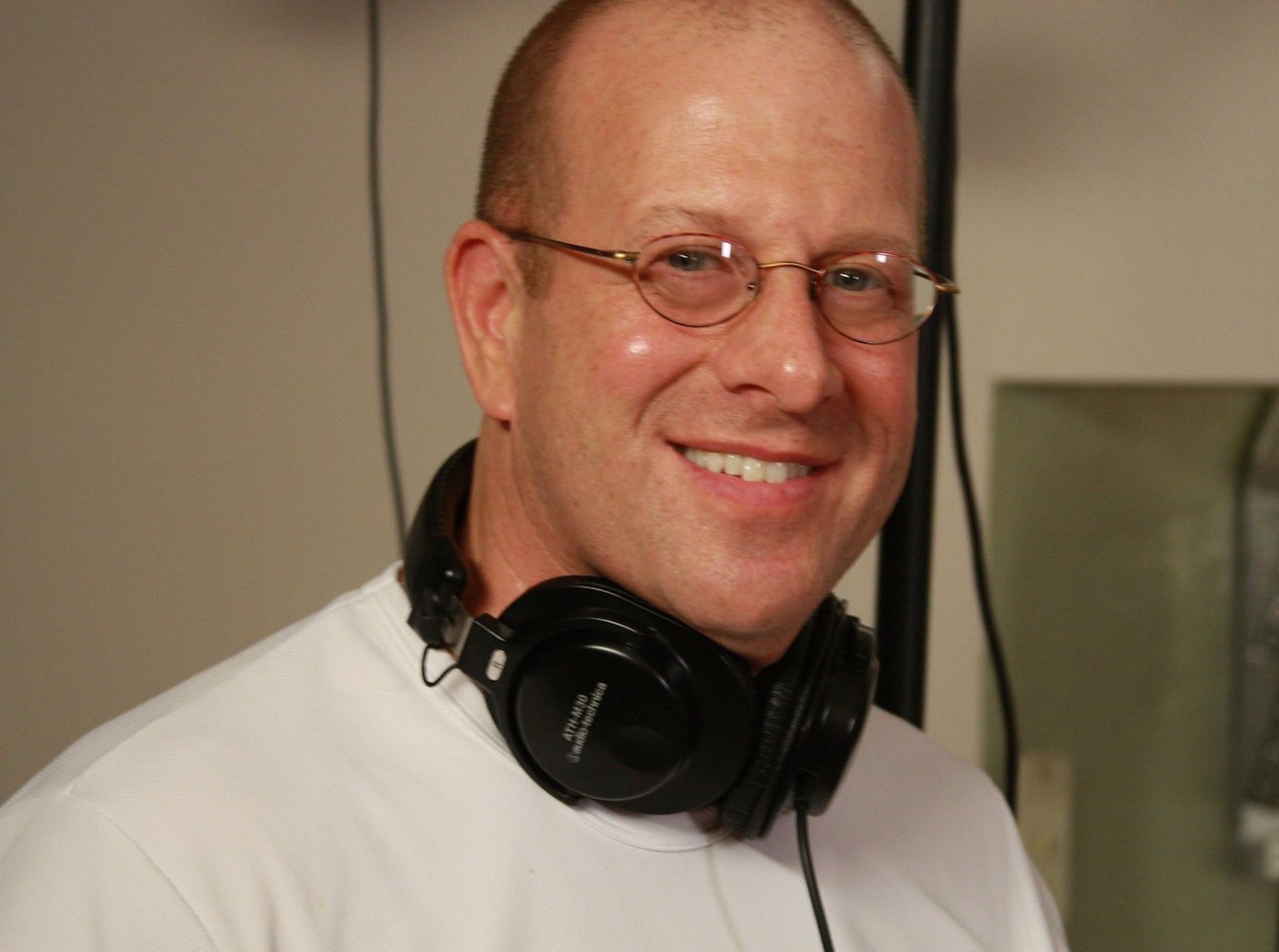 Los Angeles, California, USA
Website:
www.carldavidblakeproductions.com
Bestseller Status: Confirmed
Carl David Blake is a Guinness World Record winning film director, producer, screenwriter, and author. Carl feels honored to co-author Quantum Activation: Transforming Obstacles into Opportunities with his dear friends Amit Goswami and Gary Stuart. Amit was the first person who joined the documentary that Carl is putting together on the capacity of the human brain. Through pre-production of the documentary, Carl thought it would be great to write a book on overcoming obstacles.
Carl is also fascinated with how science and spirituality interlock and support each other, so he thought it would be a great opportunity to have the world-famous quantum activist (Amit) and world-renown Constellation healer (Gary) combine efforts to write a groundbreaking book.
Carl is very pragmatic in his earthly approach to the current problems that plague mankind. He has very astute and practical ways to look at situations in belief systems. Through studying the process of overcoming obstacles, Carl coined the term the Bourgeoisie Effect to explain the tension to remain mediocre, because of the forces preventing people from obtaining excellence, while miring them in diminishing mediocrity. Carl said, "As we were writing the book, I noticed some incredible connections from science to the spirit that I had not known about previously. I felt like Indiana Jones finding something amazing at each turn."